It's Best to Be Prepared
There are a lot of moving parts once you decide to relocate. The concept of packing up and moving from one home to another is never simple. However, when your new home is coastal Carolina , the stress washes away with the next tide. Nonetheless, it's still important to keep certain steps in mind before moving to your new home. As your local real estate experts, Coastal Community Real Estate Group is here to offer a few tips for going coastal.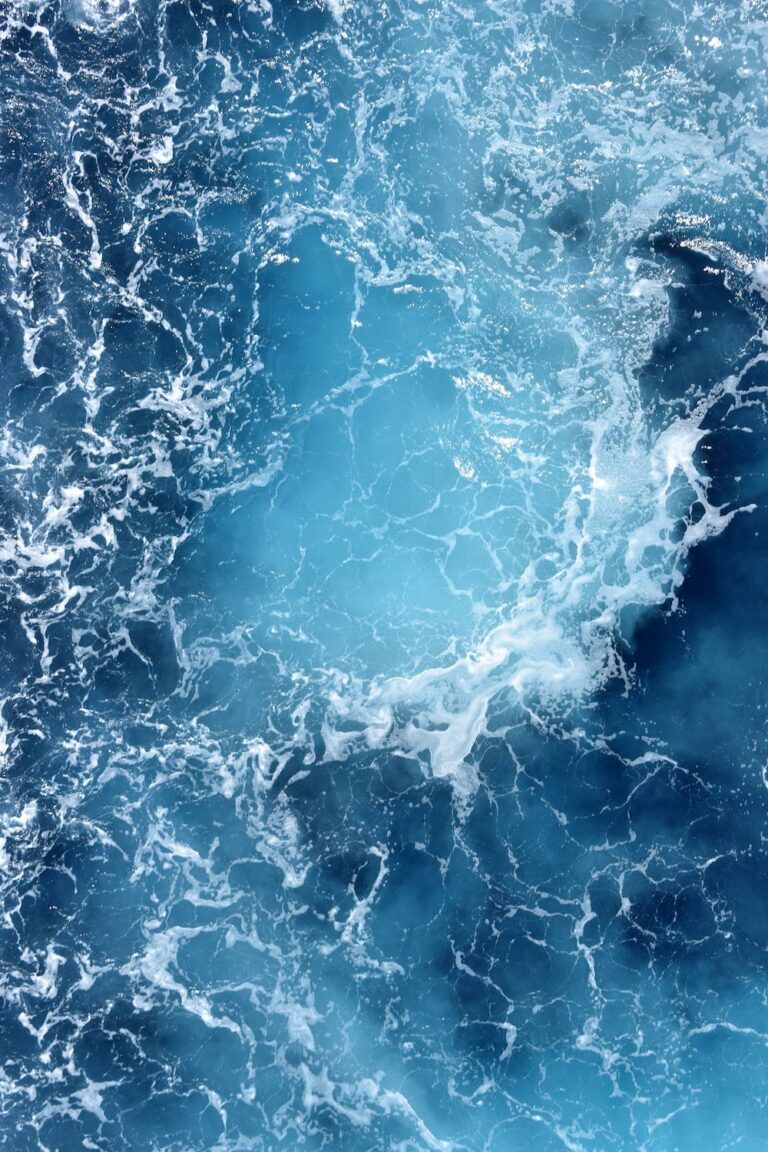 Before a move, it's always helpful to have a plan. After all, moving down to the gorgeous Carolina shoreline is like going on a permanent vacation, there's a lot of excitement! A game plan regarding what style of home you're looking for and the type of community you would like to live in helps to make things easier.
Here are some important topics to keep in the forefront of your mind during your coastal relocation.
Know What You Want in a Home
What works for some won't always work for you. In real estate, it's never a "one size fits all" deal, because different people have their own unique needs. Maybe you're looking for a two-story home with a first-floor primary bedroom to give your kids their own space, or maybe you want an open floor plan for entertaining, or how about a retiree who doesn't want the hassle of climbing stairs; we understand everyone has individual priorities when searching for their forever home. So, when looking for your coastal dream home, our first tip is to know what YOU want. What sort of lifestyle are you looking to live? Do you want luxurious features? How about a location that's right on the water? Maybe you want extra rooms to host guests? It's important to connect with the correct resources, such as our website directory listings, to help you look for exactly what's necessary. Knowing what you want out of a home saves you time and resources further down the line.
Choosing the Right Community
In addition to knowing what you want out of a home, it's also important to understand what you want out of your community. Both home and community are based heavily on your lifestyle. Are you looking for a community that provides you with an ideal location? Perhaps your idea of an ideal coastal lifestyle is to live in a master-planned community with lavish amenities, such as Brunswick Forest. Perhaps you want a more enclosed neighborhood in a small-town setting like the Home Place of Southport. Either way, you need to know what you want from your chosen community. Coastal Community Real Estate Group wants you to enjoy your home and your community! Keep these questions in mind when you decide to go coastal.
Know the Lay of the Land
In layman's terms, we mean "Do some research regarding the area surrounding your chosen home or community." It's important to know the area surrounding your home and neighborhood. Know what your options are for dining, shopping, medical services, fire, EMS, law enforcement, and other important necessities. Since you're going coastal, don't forget to look up which beach is closest to your home too! This way, regardless of if it's for business or pleasure, you always have a comfortable awareness of the locale. Knowing the lay of the land is also important when choosing a community, as you will want all your necessities close by and within reasonable traveling distance.
Coastal Community Real Estate Group Invites You to go to Coastal
Our team wants to invite you to see why thousands of transplants have chosen to go coastal here in Southeastern North Carolina. Be it with guidance regarding the area, or making a connection with a chosen builder, Coastal Community Real Estate Group has the knowledge and experience you need to make the best decisions possible on buying or selling a home. Looking