Whether you are selling your home or looking for a new home, Coastal Community Real Estate Group is here to help you navigate the buying and selling process.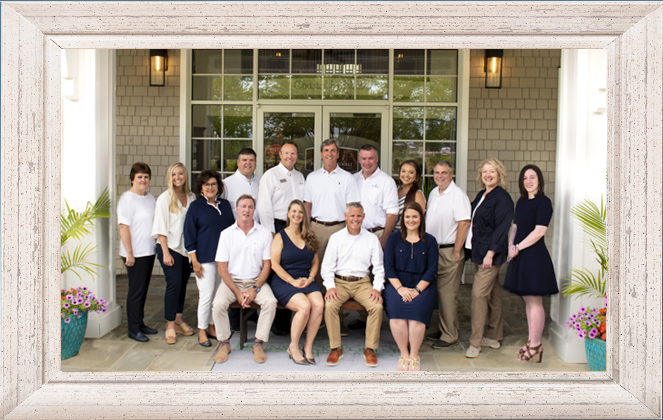 Our Sales & Marketing Team has over 30 years experience with Master-Planned Communities in Coastal North Carolina.
We represent Buyers, Sellers, Builders, and Developers throughout Coastal North Carolina. We offer local, regional and national marketing of your properties with our full service, in-house marketing and events team. Coastal Community Real Estate Group is a focused family team of real estate brokers, dedicated to a close and personal relationship with all of our clients.
We represent Buyers, Sellers, Builders, and Developers throughout Coastal North Carolina.
Whether you are looking for an active, engaging environment, or a charming, slow-paced oasis, our premier communities have something to offer for every type of lifestyle.
Coastal Lifestyle experts
Coastal Community Real Estate Group was designed with our clients in mind. We provide exceptional service to buyers and sellers in Coastal North Carolina. We cater to our client's personal tastes, styles and unique needs. We pride ourselves on commitment, loyalty and integrity to our clients.
Get introduced to our coastal lifestyle. From local beaches and delicious seafood destinations to new property releases and design trends, learn about what makes the Cape Fear Coast a sought-after destination to call home.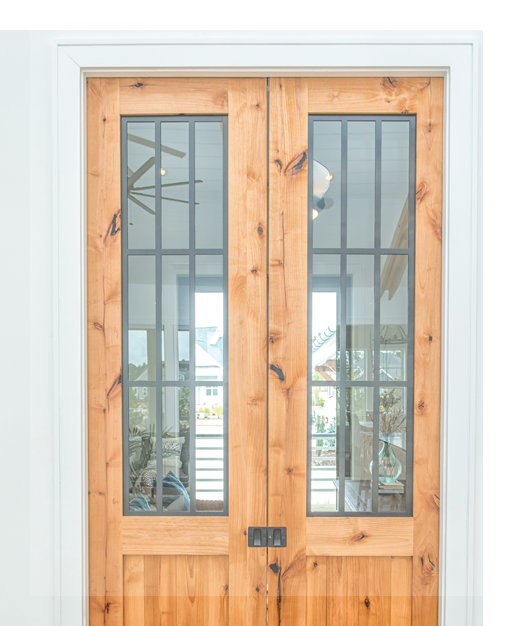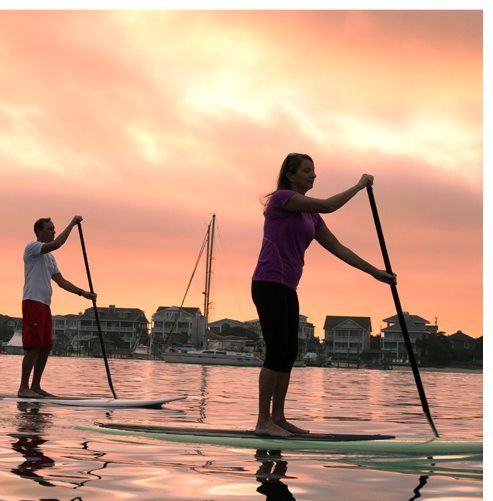 We know that when it comes to buying a home you are also buying the life that goes with it. We have a deep understanding of the local area and can help you find the perfect place to live and the lifestyle you have always wanted.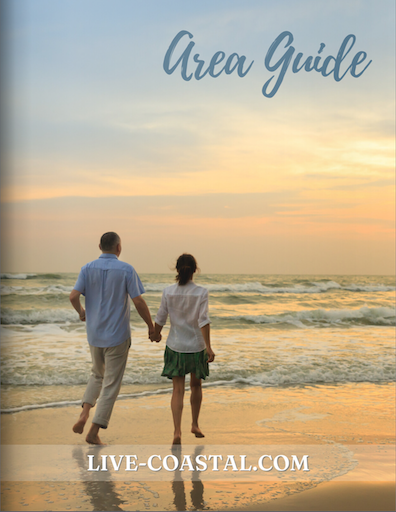 Sign Up for our Free Area Guide
You cannot go wrong with Judson. A great asset in your home search.
Kim helped us buy a lot in Brunswick forest. She was very professional and helpful.
Brett is the best. Makes every effort to get you exactly what you want. Very patient and accommodating.
David Bobbitt
David Kubes is the greatest! He helped us with the purchase and sale of our townhome and then the purchase of our dream home! He is someone you can trust and will not ever pressure you into buying anything you do not want.
George Hohmann
Denis sold me and my wife property last year. He was great to work with.
Janice Kenney
We love Patrick! He is genuine and honest in his sales approach and we greatly appreciated that in our decision to move. We still keep in touch with him and plan to for the foreseeable future!