Our partnerships With Top Builders
Allow us to serve you Better
For over a decade, our team has been partnering with some of this regions top builders.  Not only do we have professional relationships with these builders, but we are very familiar with the building process and can help you as you navigate building a new home, even if you are still living out of state. 
If you are interested in setting an appointment to meet with one of our building partners, simply fill out the form below.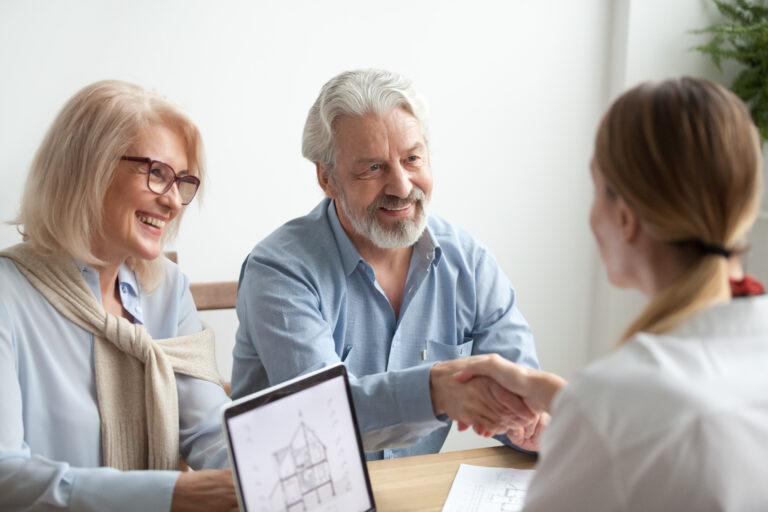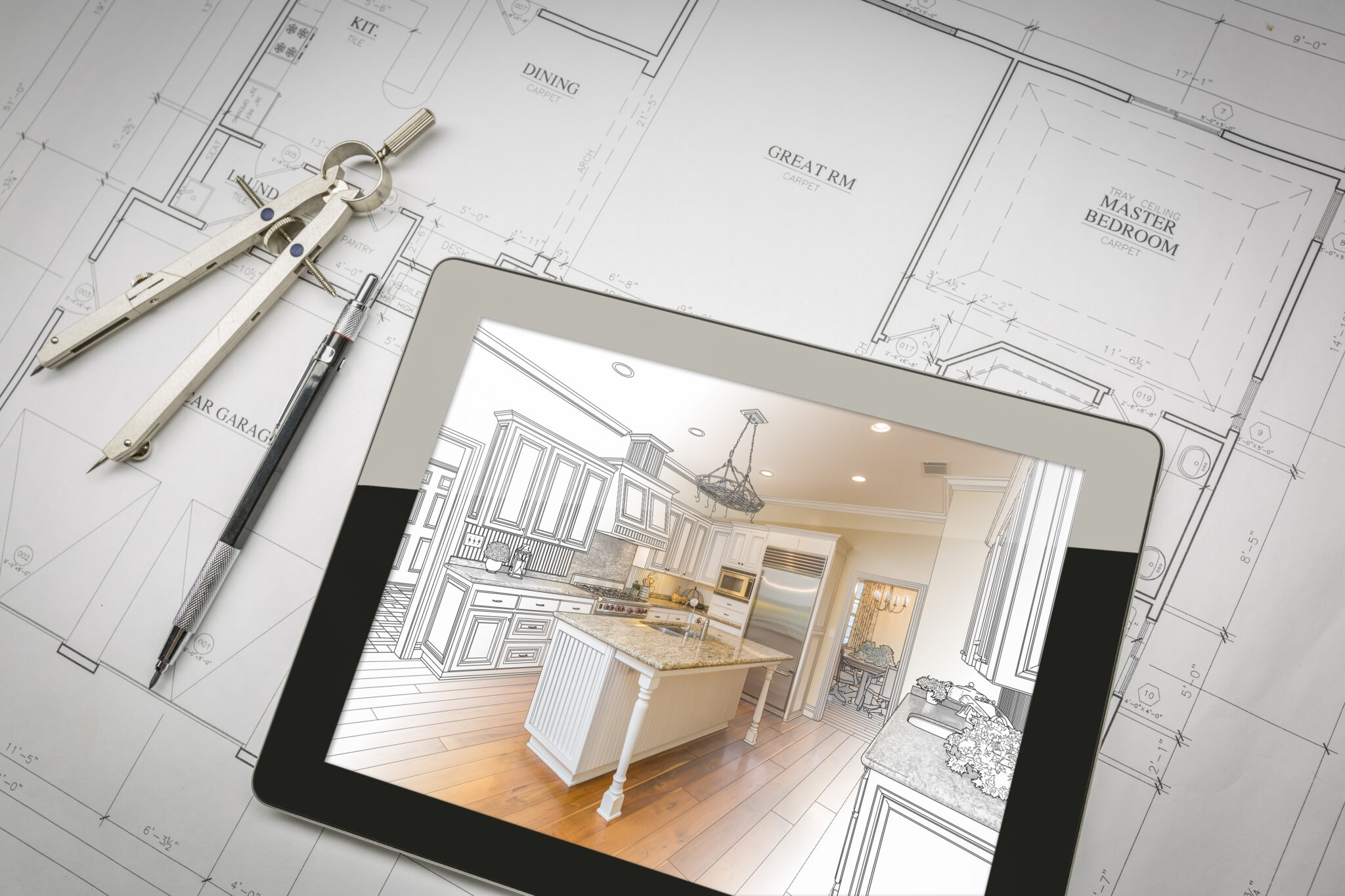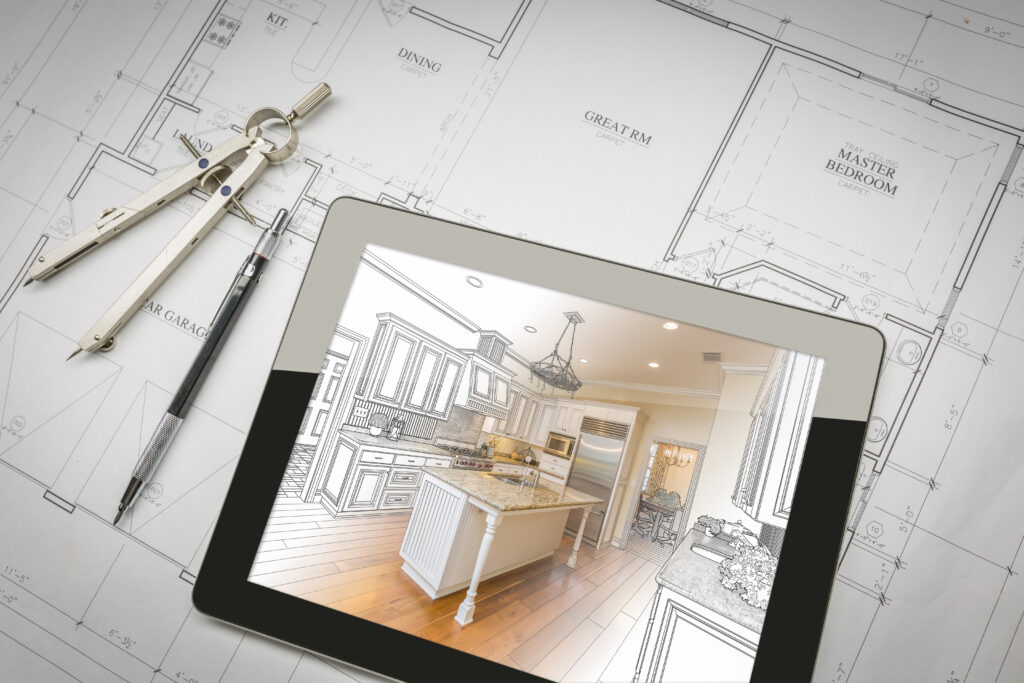 Shouldn't Your New Home Be All About You?
Here are a few tips that may be helpful when building a new home.
Figuring out what is important to you in a new home can be a challenging process. 
To understand what works for you in a home, you must know how you want to use the space. Most homes we live in don't fit the way we want to live because they were not designed specifically for us.  That is the beauty of building a home.
To help you decide what items are most important to you in your home design, we have put together a brief list of questions to help you determine what elements of the home design are most important to you.  To download this useful 2-page tool, simply click HERE.