Southport is America's Happiest Seaside Town.
Southport is located on the coast in Southeastern North Carolina, where the Cape Fear River meets the Atlantic Ocean. Here three centuries of history, the arts, recreation, unique shops, and southern hospitality come together. The community is a rare combination of natural beauty and historic charm as well as modern amenities.
The Southport waterfront is adorned with beautiful 19th century architecture, uniquely southern landscape, and a wealth of history including stories of Native Americans, pirates, and the Revolutionary War.
Perhaps the most charming feature of the town is the variety of waterfront restaurants and pubs that line the picturesque waterway. From fine dining to casual fare, residents and visitors alike will delight in all this town has to offer.
In 2015, Southport was awarded the designation as America's Happiest Seaside Town by Coastal Living Magazine. This comes as no surprise to both residents and visitors who have always known how special their charming town is to live.  The town is a very tight knit community with idyllic festivals and community gatherings hosted throughout the year.
Southport's allure has already been recognized by Hollywood and the television industry, with more than 40 productions having filmed. Here are a few you might know
Firestarter (1984)
Crimes of The Heart (1987)
Weekend at Bernies (1989)
Amos and Andrew (1993)
Inkwell (1994)
I Know What You Did Last
Summer (1997)
Night Flier (1997)
Dawson's Creek (1998)
Domestic Disturbance (2001)
Summer Catch (2001)
A Walk To Remember (2002)
Safe Haven (2013)
Under the Dome (2013)
The Farmhand (2019)
The Boys of Summer (2021)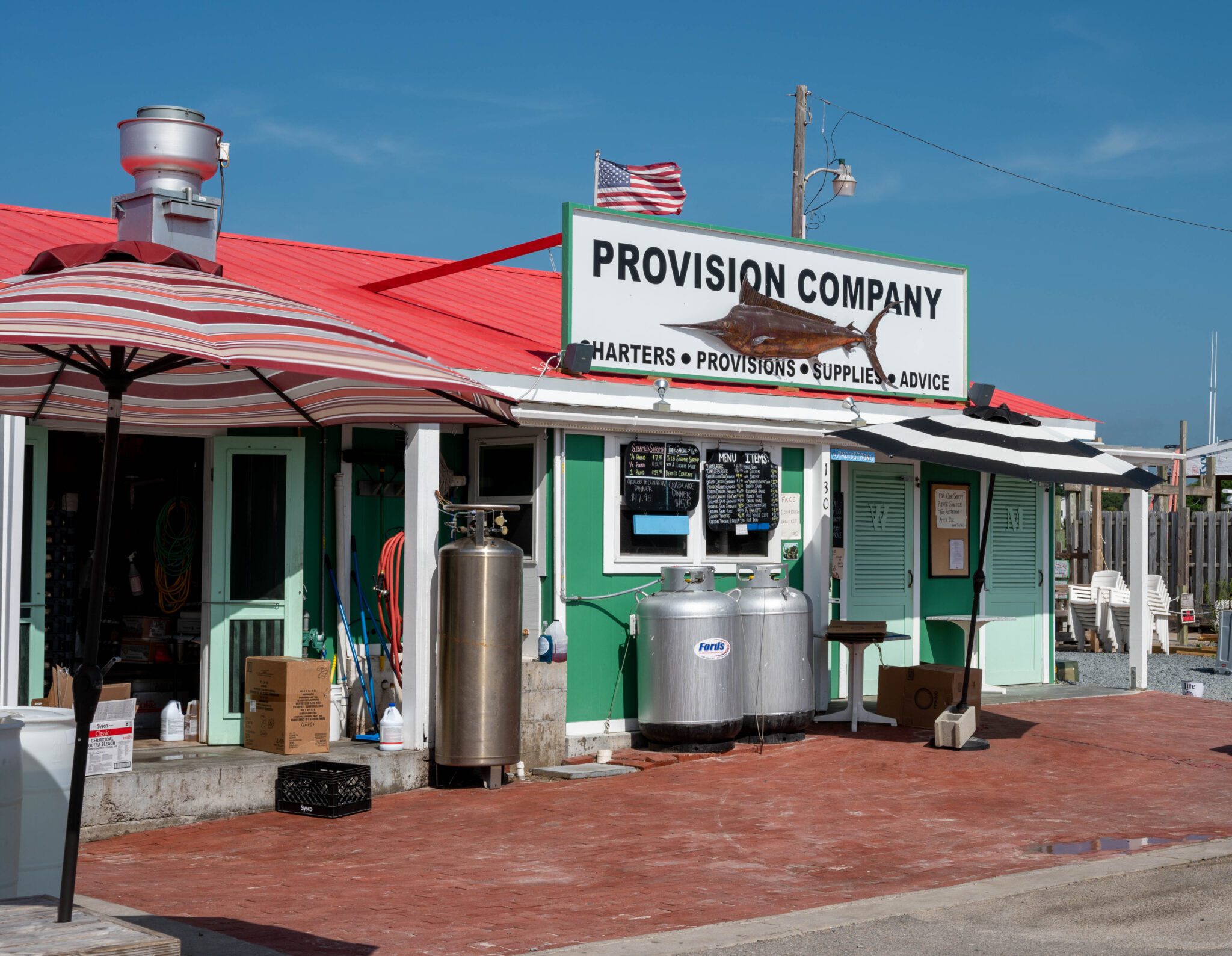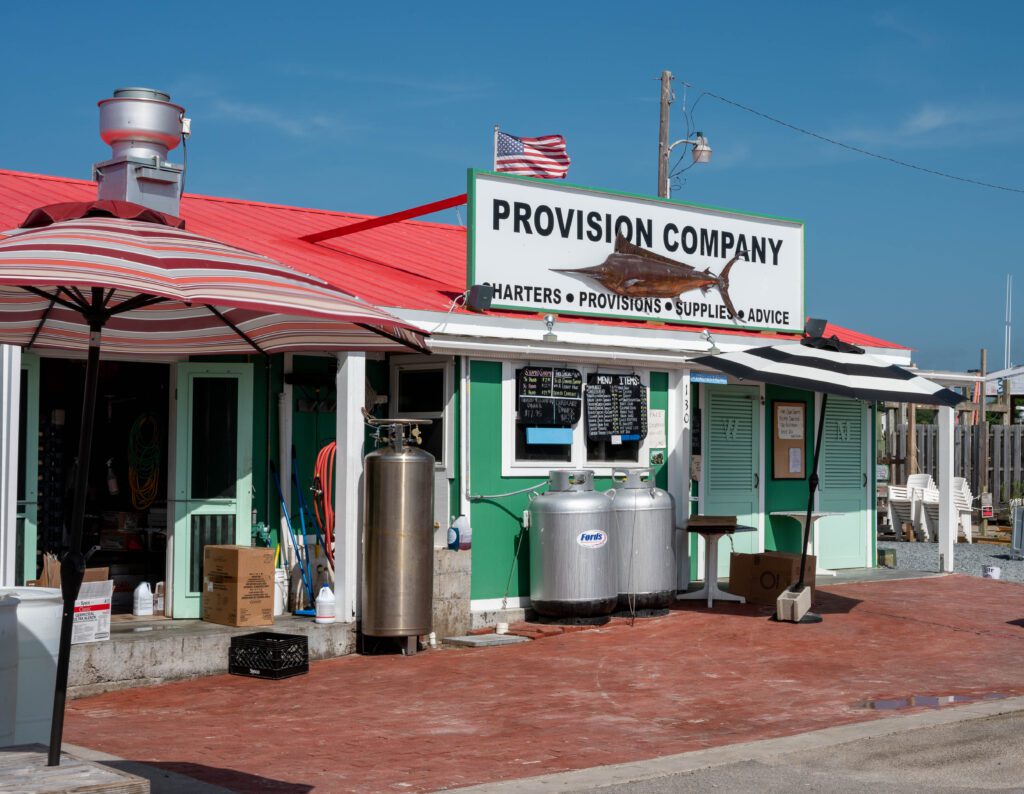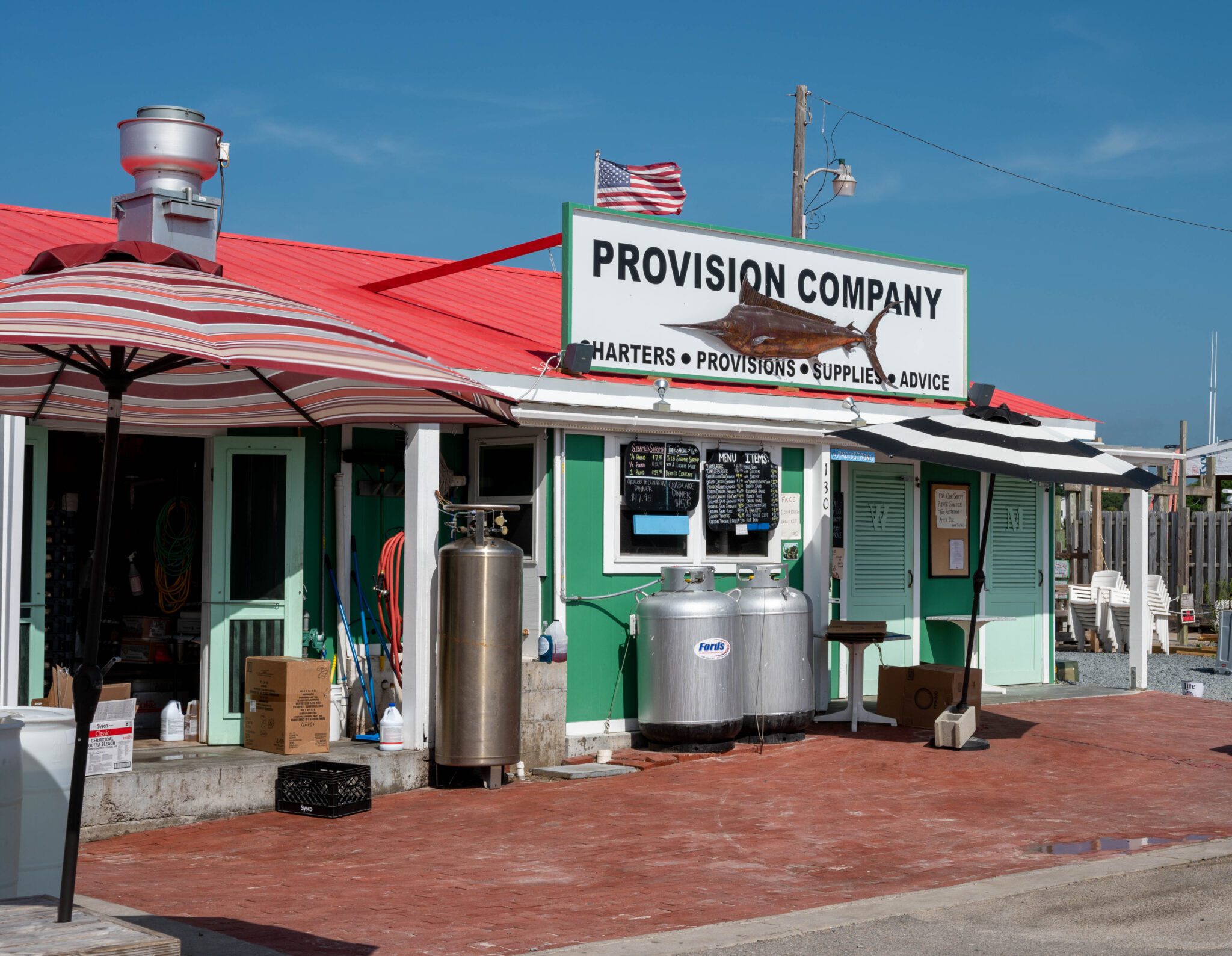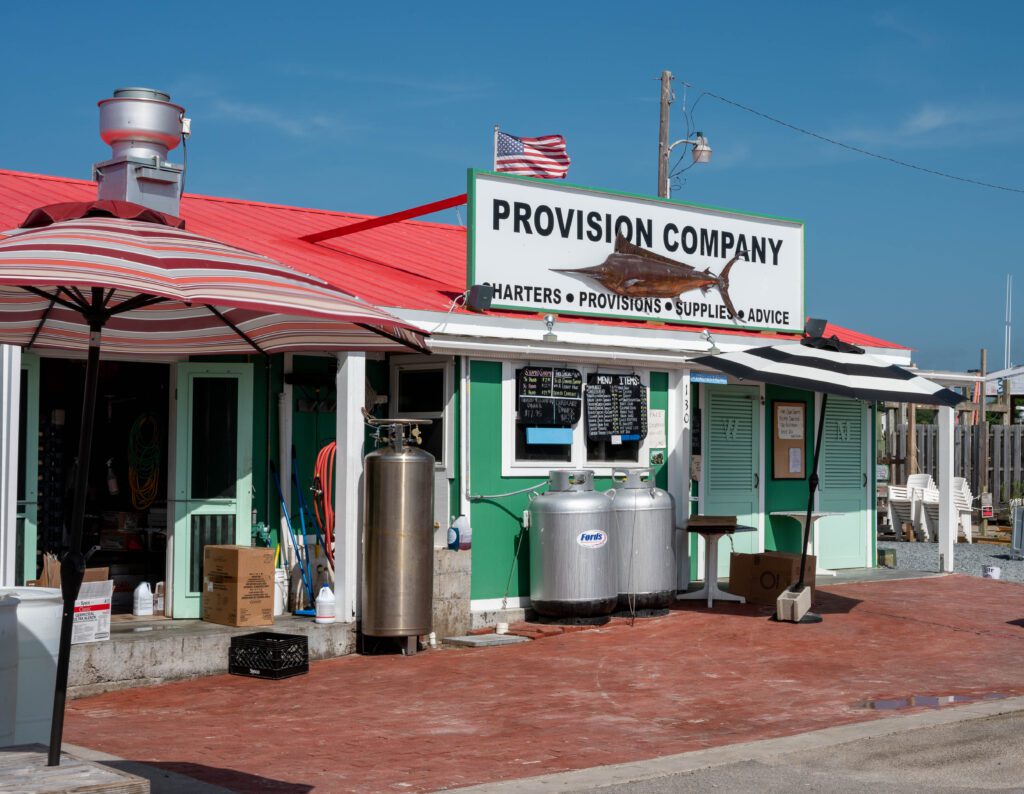 The streets of downtown Southport are also peppered with flavorful dining options. Since the maritime town is the setting for several movies and TV shows, visitors can enjoy a delicious meal at the same places as one of the favorite on-screen characters. Bistros, coffee shops, and bakeries also abound throughout Southport, all just as appealing as the town itself.
Whether it be by air or sea, the town of Southport is easy to get to. Marinas dot the waterfront including Southport Marina, Deep Point Marina and South Harbor Village Marina. The NC Ferry system runs a ferry from Southport to Fort Fisher, providing travelers with a pleasant ride along the Cape Fear River. Southport is also home to the Cape Fear Regional Jetport, a private local airport.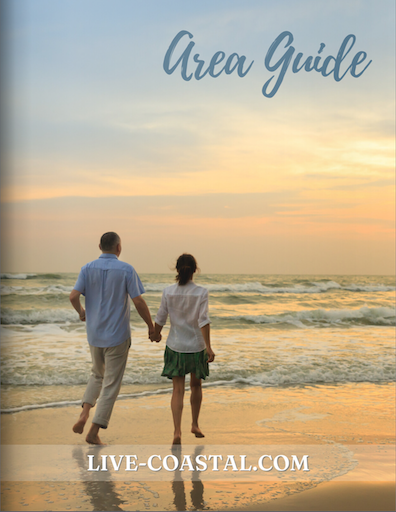 Sign Up for our Free Area Guide