We know The Coastal Carolinas
We know this area because we have been your neighbors for over four generations. Our agency has a long-standing reputation built over 100 years, powered by helping our customers the right way—the Wells way.
Working together in our business, our family and our employees have built Wells Insurance into one of the largest and most established insurance agencies in North Carolina, with four offices and over 80 staff representing A+ rated national and regional carriers.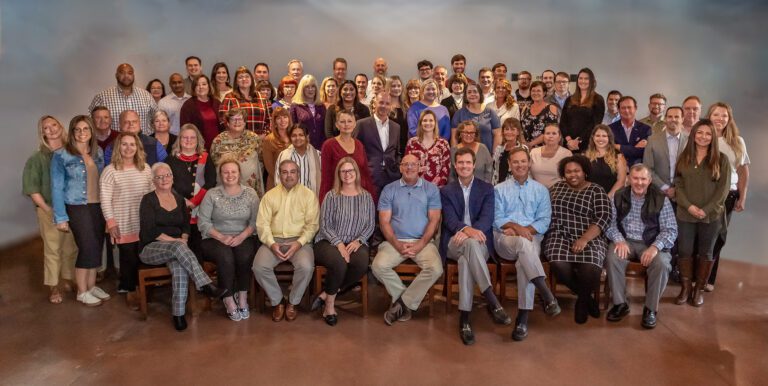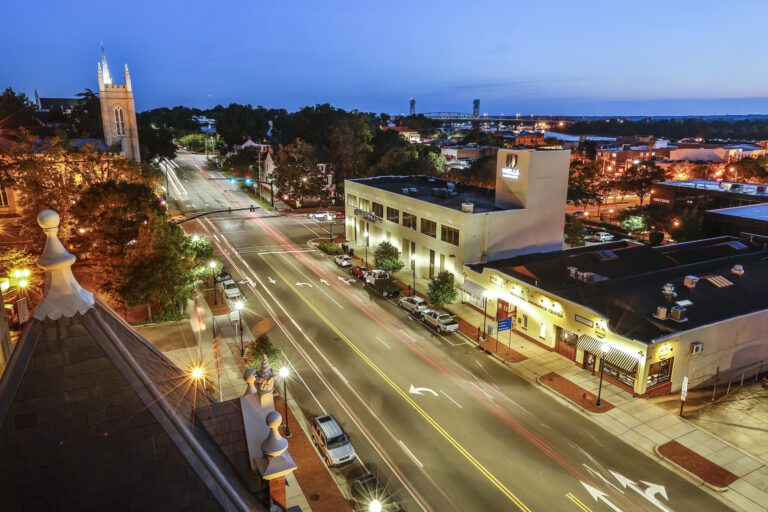 why choose wells insurance to protect your assets?
We shop the market to provide carefully-crafted coverage and risk mitigation advice to our clients. Wells Insurance is committed to staying a family-run privately-owned independent insurance agency, dedicated to serving the community we live in with integrity and compassion – and by providing our clients with choice in their insurance.
If the Wells Way resonates with you, book a lifestyle and asset risk review. Together, we can review your coverage needs, help find ways to save you money, and give you Wells protected peace of mind.
FAQ Videos to power your peace of mind
When it comes to insuring your home, there are a lot risks to consider and questions that come up. There are many variables that are constantly changing from month to month and year to year. Increases and decreases can be caused discounts that begin and end, catastrophes in other areas of the country, a rising or falling populations where you live, and weather-related catastrophes in your area. At Wells, we are an independent agency and represent many insurance carriers – this means we can find you the best rate by shopping around for you based on your needs and wants. To learn more, click the link to watch our team discuss some of our most Frequently Asked Questions.
Navigating the nuances of coverage in your homeowner's policy during or in the aftermath of a hurricane can be difficult in the wake of a major storm. In this series of FAQ's, Wells Insurance addresses hurricane season homeowners insurance and brings clarity to some of your most frequently asked storm-related questions.
We'll discuss:
Damage from wind and hail
Damage from flooding
Other homeowner policy specific exclusions including water and sewer backup, and refrigerated personal property
Damage from wind-driven rain
Evacuation expenses
Hurricane season runs from June through November and peaks in September. Wells Insurance is here to help you through the before during and after the storm season. Click the link below to watch our team answer some of the most Frequently Asked Questions.
Are you a boat owner? Wells has a special marine division dedicated to boats, docks, and commercial marine insurance. We receive many of the same questions about the intricacies of Marine Insurance, so we thought, as a service to our current and potential customers, we would just go straight to the source. We've sat down with our Marine Insurance specialists at our Wells Wrightsville Beach office to provide answers to your most Frequently Asked Questions. Click the link below to hear the answers.
Wells Insurance has a virtual library of information to help empower our clients with the knowledge they need to make decisions regarding their insurance needs. Not sure about a specific term your agent is using? Click here to see our
Insurance Term Glossary
. Are you looking for resources regarding cyber liability, life insurance, or any number of various risks? Check out our general
Knowledge Center
. There you will find PDF's and downloadable guides to help you, your family, or your business. Maybe you're new to hurricane season. Take comfort in knowing that Wells has you protected and there are a ton of great resources that can ease the stress and anxiety in the case of a named storm. Everything from preparation checklists to links to local safety and humanitarian resources can be found on our
Named Storm Resources
page. You can also find any number of questions answered on our
General Insurance FAQ's