We know The Coastal Carolinas
We know this area because we have been your neighbors for over four generations. Our agency has a long-standing reputation built over 100 years, powered by helping our customers the right way—the Wells way.
Working together in our business, our family and our employees have built Wells Insurance into one of the largest and most established insurance agencies in North Carolina, with four offices and over 80 staff representing A+ rated national and regional carriers.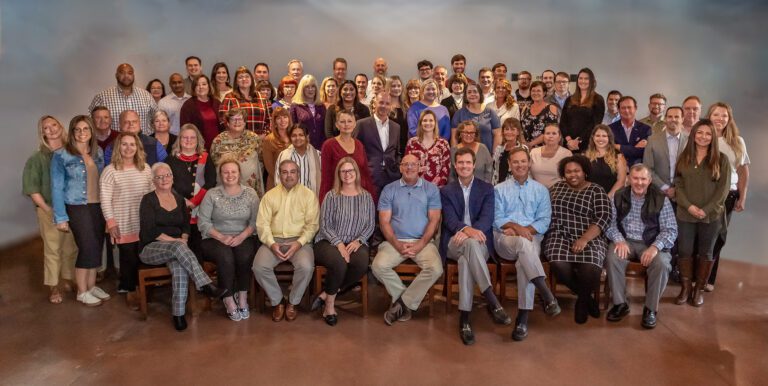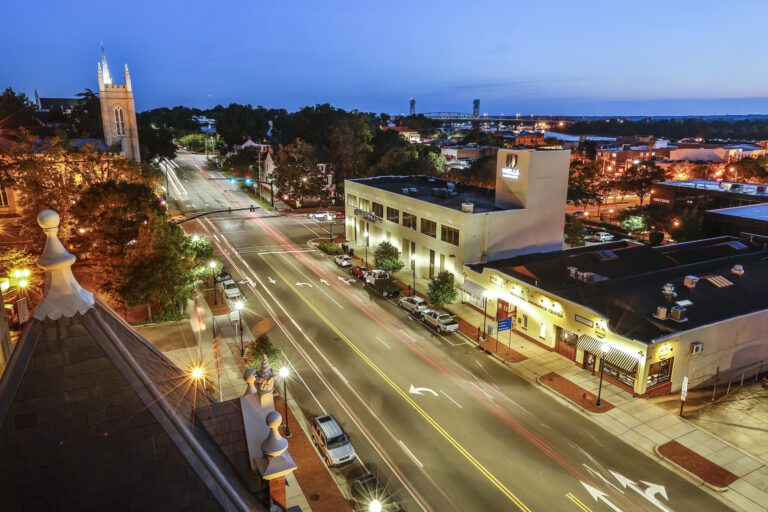 why choose wells insurance to protect your assets?
We shop the market to provide carefully-crafted coverage and risk mitigation advice to our clients. Wells Insurance is committed to staying a family-run privately-owned independent insurance agency, dedicated to serving the community we live in with integrity and compassion – and by providing our clients with choice in their insurance.
If the Wells Way resonates with you, book a lifestyle and asset risk review. Together, we can review your coverage needs, help find ways to save you money, and give you Wells protected peace of mind.