Coastal lifestyle experts
Whether you are selling your home or looking for a new home, Coastal Community Real Estate Group is here to help you navigate the buying and selling process. Our Sales & Marketing Team has over 30 years of experience with Master-Planned Communities in Coastal North Carolina.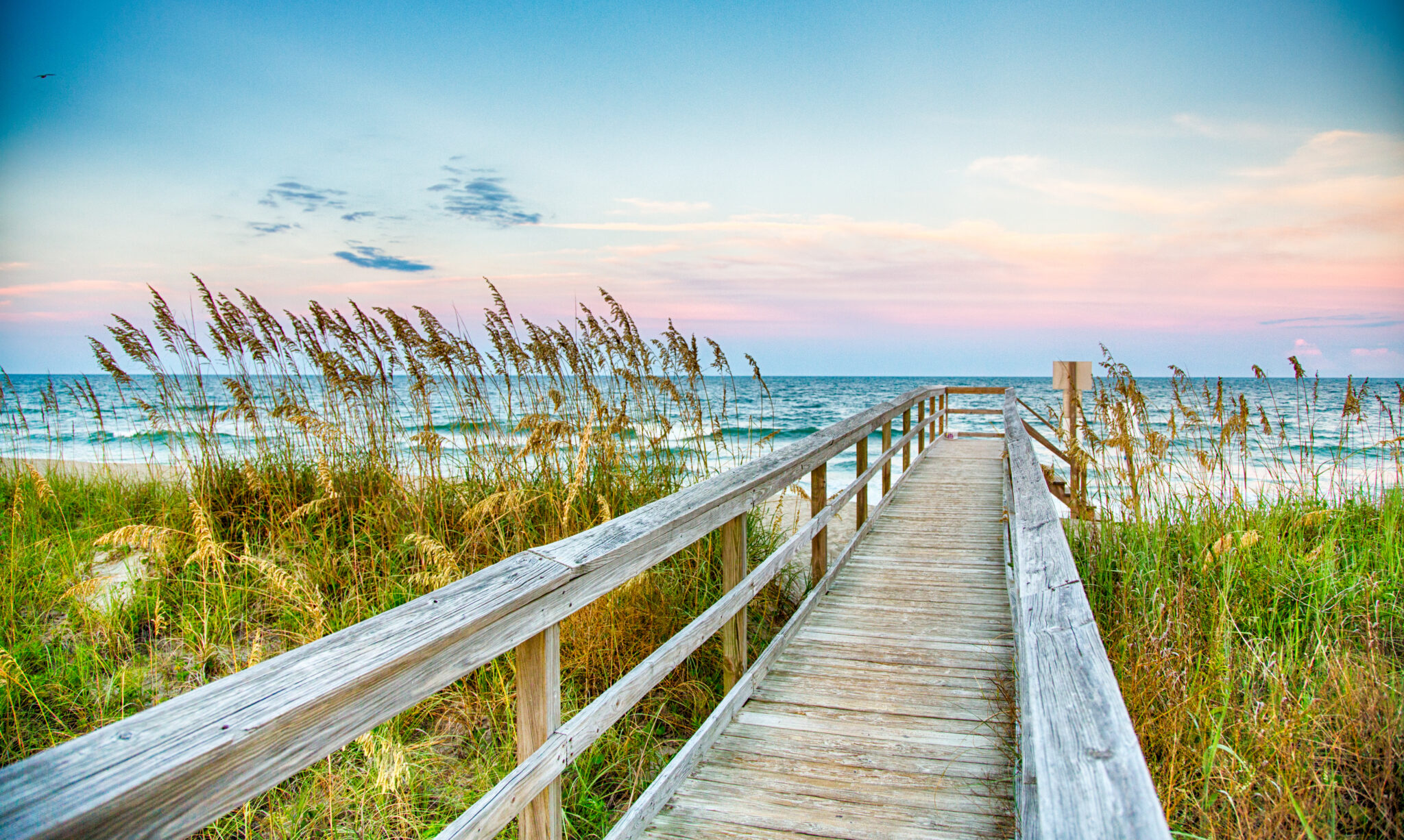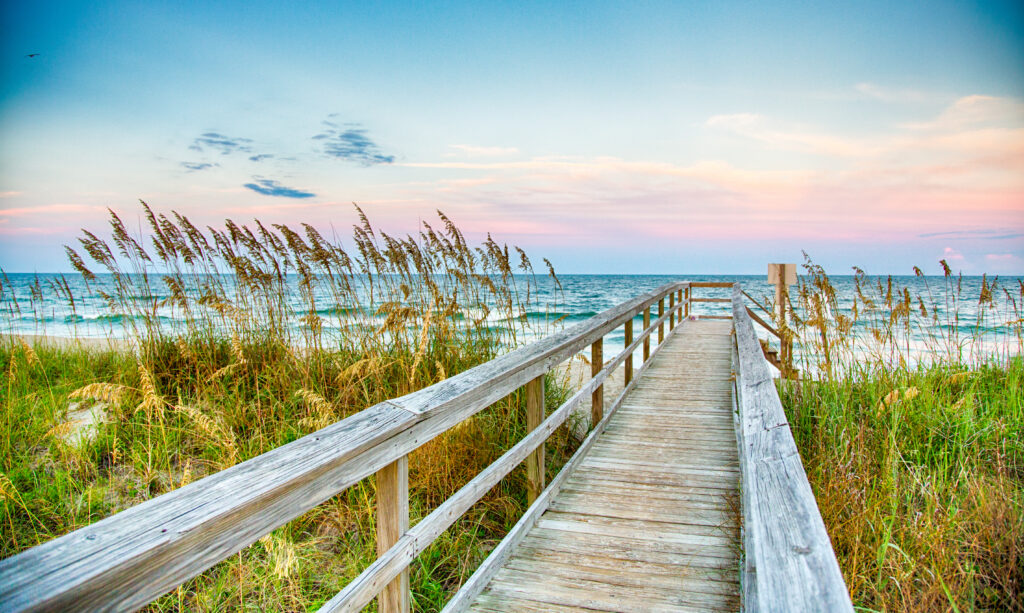 Buying, selling, Building & Developing
Our team is here to help you navigate through all your Real Estate endeavors. As buyers' agents, we act as your advocate, negotiator, and area expert to help you find the perfect home. Our team can even help you with the building process. We have relationships with the area's largest building teams and have helped thousands of people find and build their dream homes. As a seller's agent, we can help you reach more qualified buyers, manage the sales process and get your home sold in a timely manner.
As a developer partner we have worked side by-side with developers to plan, market and sell a variety of new neighborhoods. We understand the wants and needs of today's buyer and have created a formula to successfully design neighborhoods people want to live in.
Experienced, Focused Agents Bring Outstanding Results
In this market, experience is important. With a full-time team of 10 top-producing agents, we can provide you with the insight that only comes from years of experience in selling and buying homes in this market. Our team has helped in over 4,000 real estate transactions. You'll find that our agents have a comprehensive real estate background and knowledge in an array of areas, master-planned communities, beach communities, new construction and pre-construction neighborhoods.
As one of the leading real estate companies in the region we also have a network of relationships with the area's top builders, developers, real estate attorneys, insurance agents, and financial institutions to assist you in all aspects of the buying and selling process. For sellers, you have access to our in-house marketing group that will make sure your listings get the maximum exposure. We are going to utilize the top technological stategies to get your house in front of the most buyers.
Whether it's buying or selling, building or developing; Our focus is to help you acheive your goal. When your work with Coastal Community Real Estate Group you can rest assured that you are going to receive excellent customer care and professional service.