Desirable Coastal Carolina
What makes the coastal Carolina lifestyle so desirable? It's because it encompasses an ideal balance of active living and relaxation. As more aspiring homeowners begin to make their move here, new communities have sprung up to accommodate them. The Home Place of Southport is one upcoming enclave of brick homes to keep your eye on!
Why Home Place of Southport
When asking someone what appeals to them about a particular area they want to move to, they'll often say: "Location." Southport, North Carolina, was named "America's Happiest Seaside Town" in 2015. This is a charming town located right on the banks of the Cape Fear River. There's plenty of parks, restaurants, shops, and active lifestyle opportunities nearby. The Home Place of Southport is your chance to create a personal paradise.
What to Expect
The Home Place of Southport has already piqued plenty of interest from potential transplants, and it's easy to see why! This community will feature gorgeous brick floor plans designed by builder Premier Homes. They are one of the top building groups in the Southeast. The Beach Boca model comes in both a single family or duplex home. They will be filled with smart features designed to make your lifestyle stress-free. Also, you can count on complete lawn maintenance to ensure the homes here always look the part year-round. Living a low-maintenance lifestyle allows for stress-free enjoyment of the surrounding area. Where you can concentrate on living your best life without constant home upkeep. In addition, the Home Place of Southport is also a gated community. This gives the homes inside a bit of exclusivity.
Nestled in Nature
Nestled next to Dutchman Creek, the Home Place of Southport will fit 52 homesites amongst a gorgeous natural backdrop. This is a pristine environment perfect for bike riding, walking the dog, jogging and other enjoyable outdoor activities. Best of all, the Home Place of Southport has everything you need nearby from groceries to quality medical care. Residents won't ever have to travel far for necessities. It should be noted, you will also have easy access to Oak Island and Bald Head Island. These are two of the most desirable locations on the Cape Fear.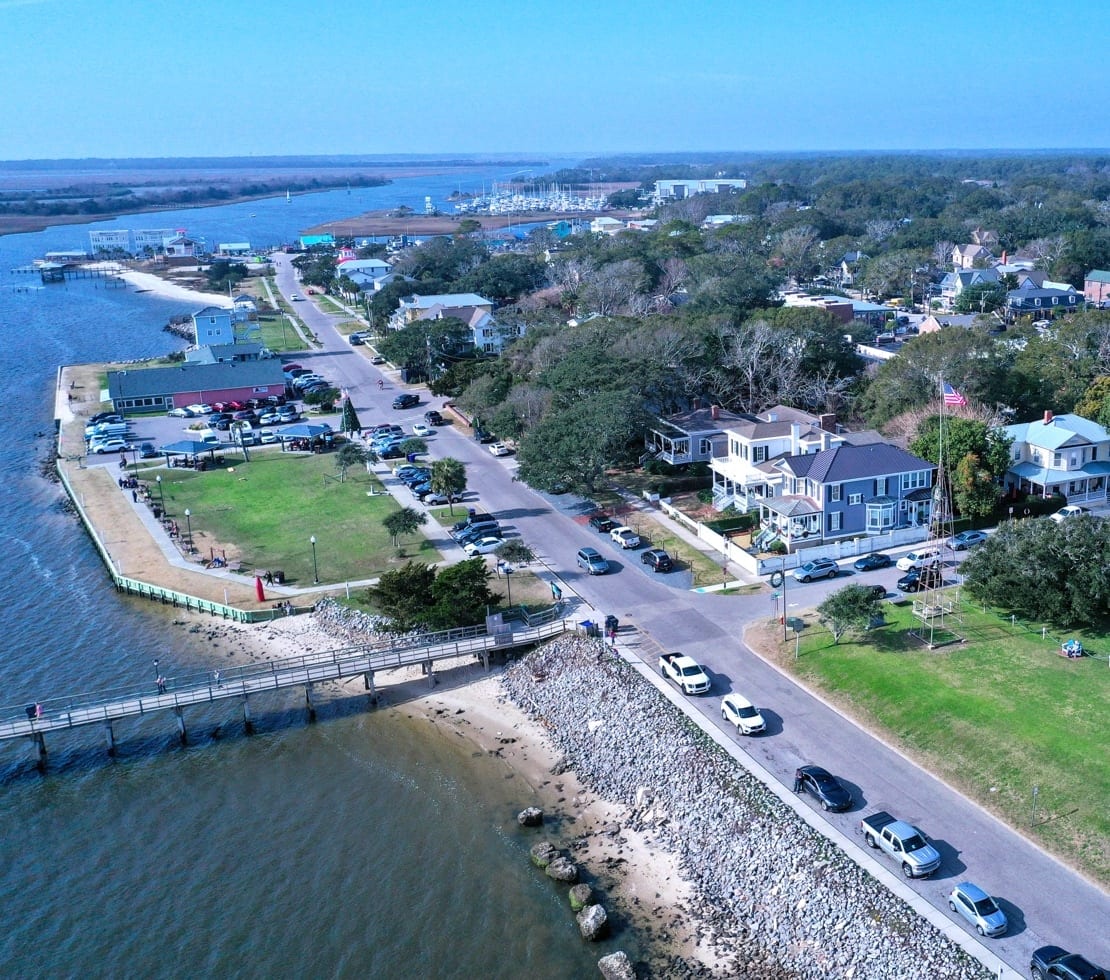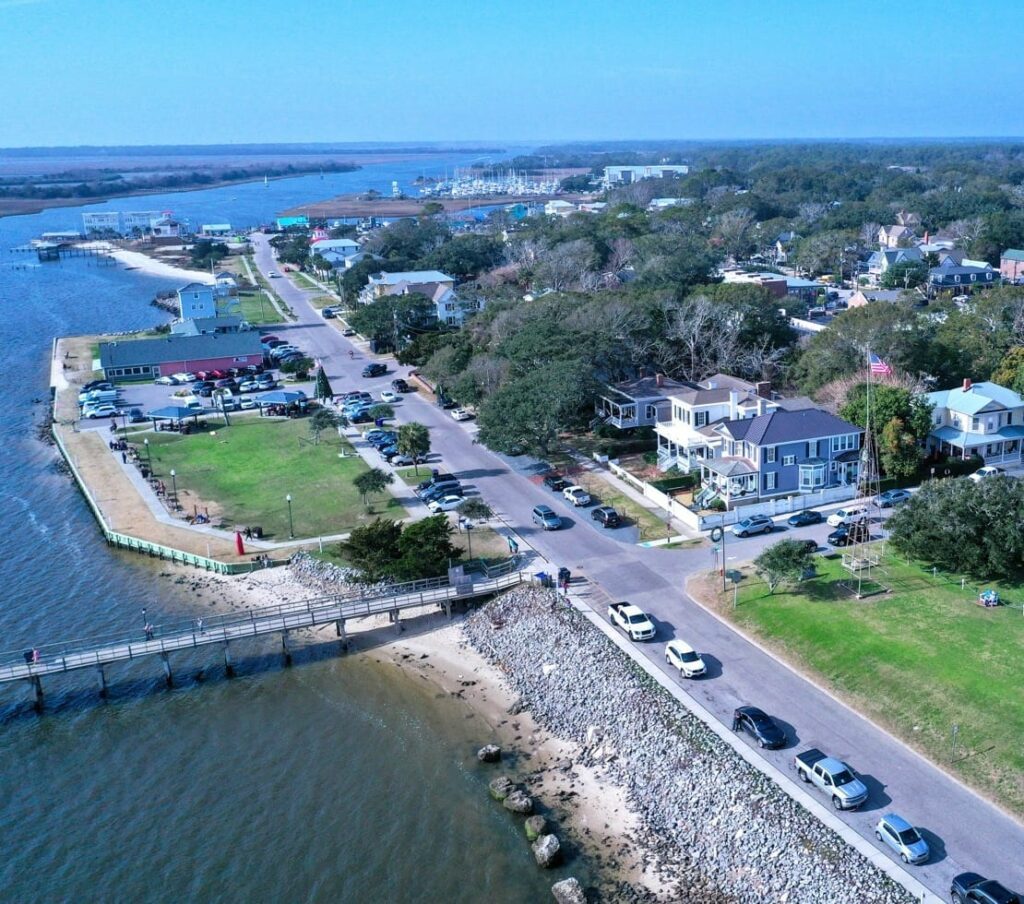 Here are a few other points of interest this community is close to:
Halfway between Wilmington and Myrtle Beach
Caswell and Holden Beaches
Several golf courses
Numerous marinas
Wilmington International Airport
The Home Place of Southport will allow you live a relaxed yet active lifestyle where you can take up new hobbies, meet new friends, and experience a better quality of living. It's the kind of community that will make you proud to tell friends and family, "My home place is here in Southport!" It will only be a matter of time before this new community is It will only be a matter of time before this community is sold out! If you're interested to know if our lifestyle is for you, the knowledgeable team of local experts at Coastal Community Real Estate Group have all the information you need to make that vital decision. Or contact us at 855.902.9575 for more information.