Meet our Development Partner
At Coastal Community Real Estate Group we create partnerships with the area's top businesses in the industry.  Funston Company, our development partner, is one of the top development companies in the region.  Locally owned and operated, Funston Company has been a site construction company for 30+ years. The company services developers, general contractors, and municipalities throughout southeastern North Carolina.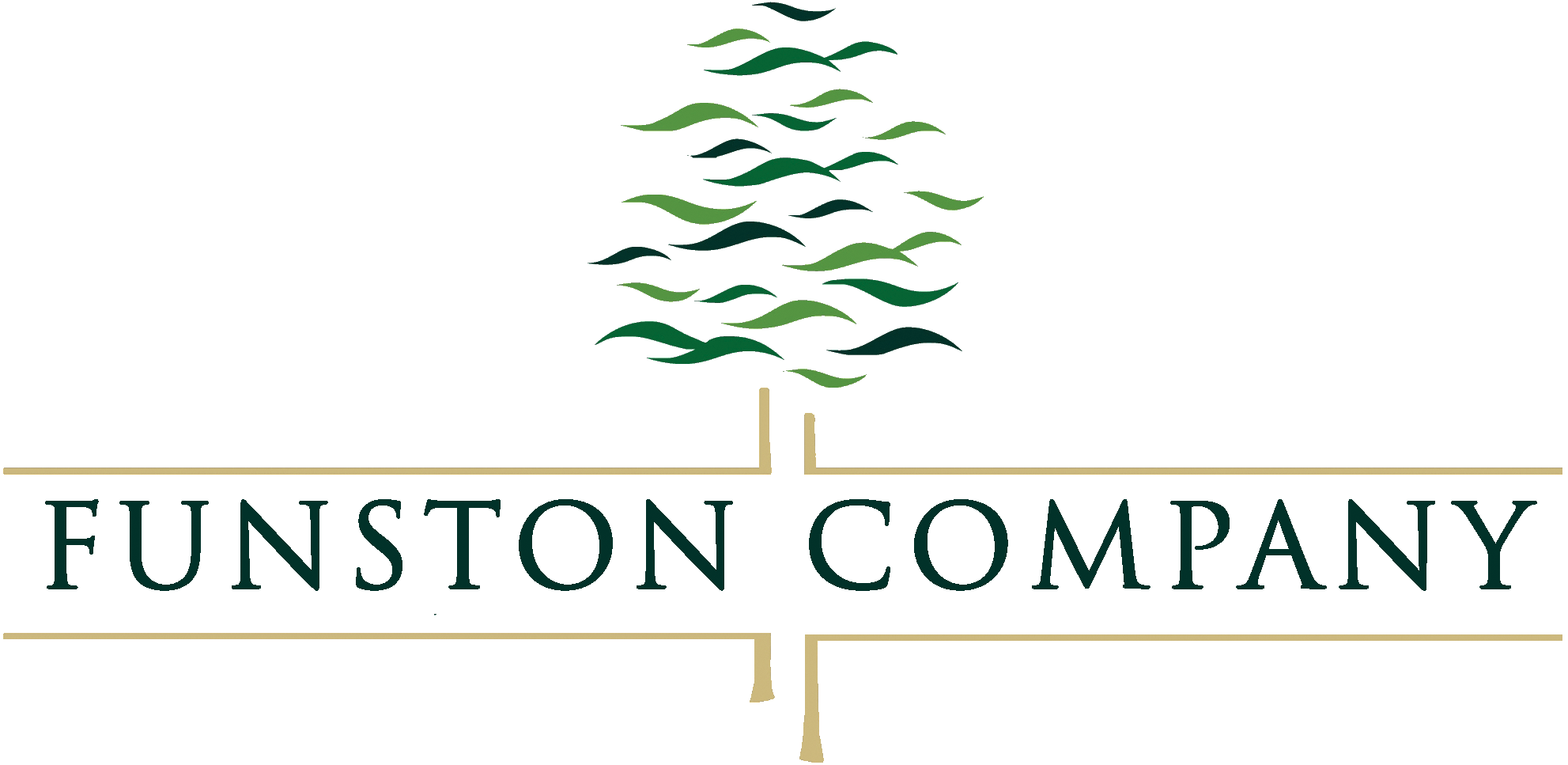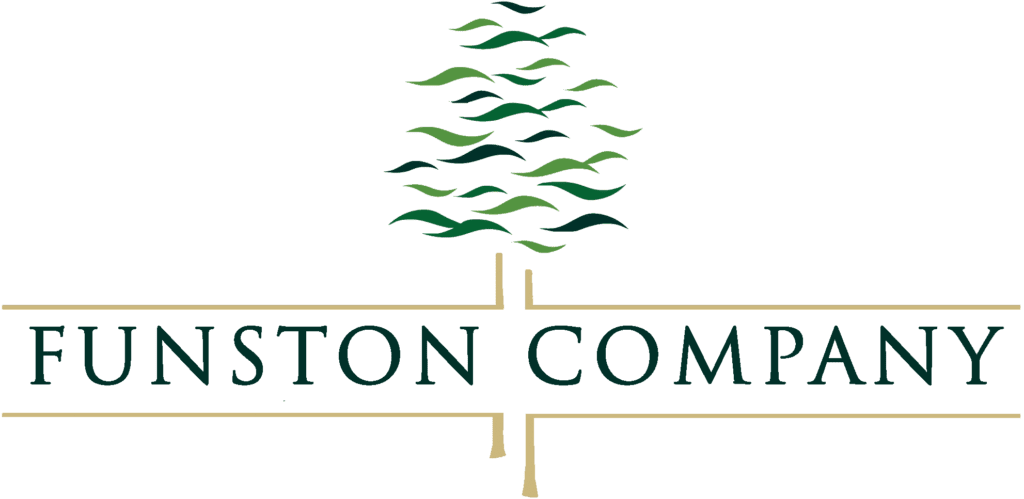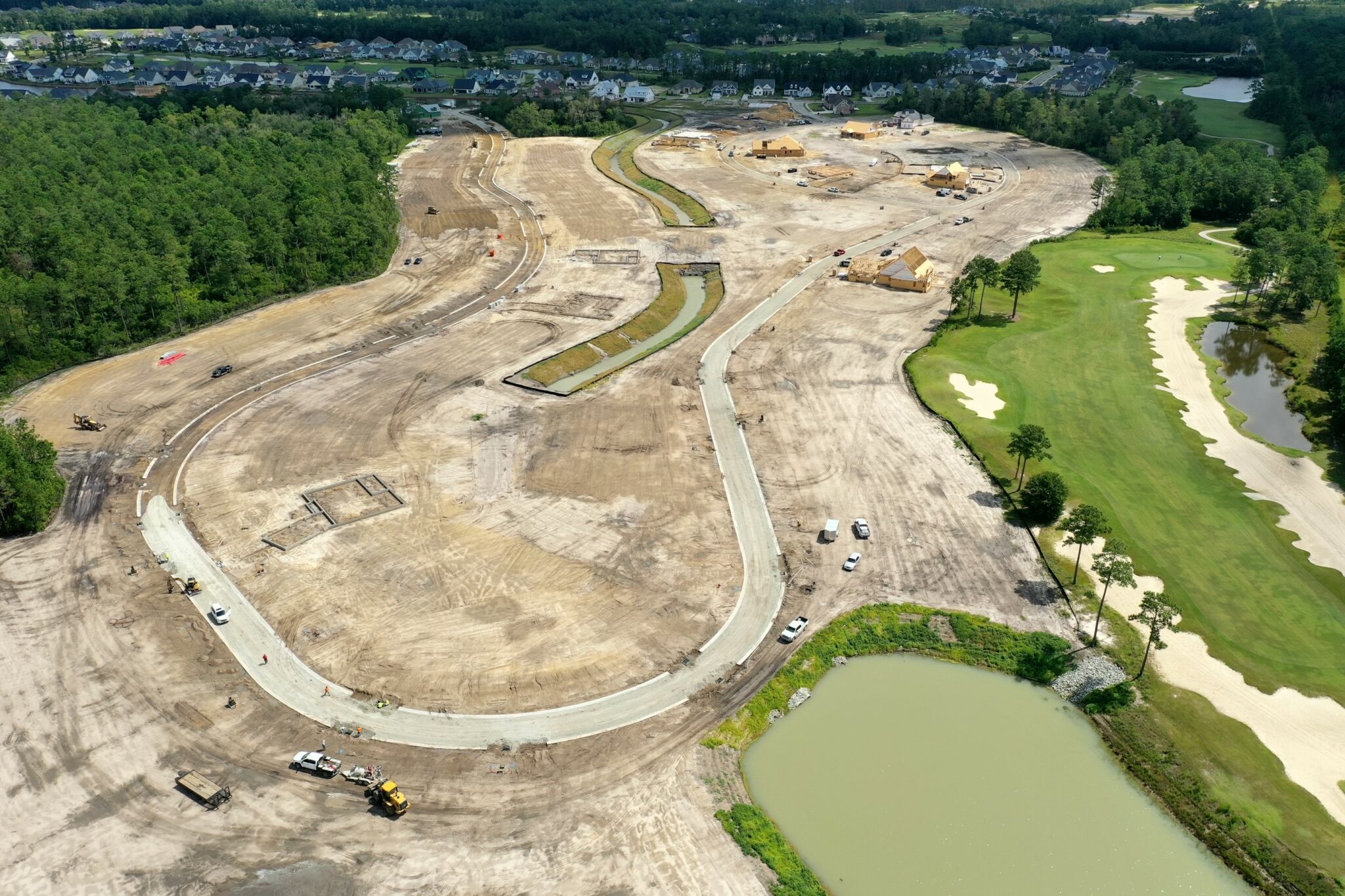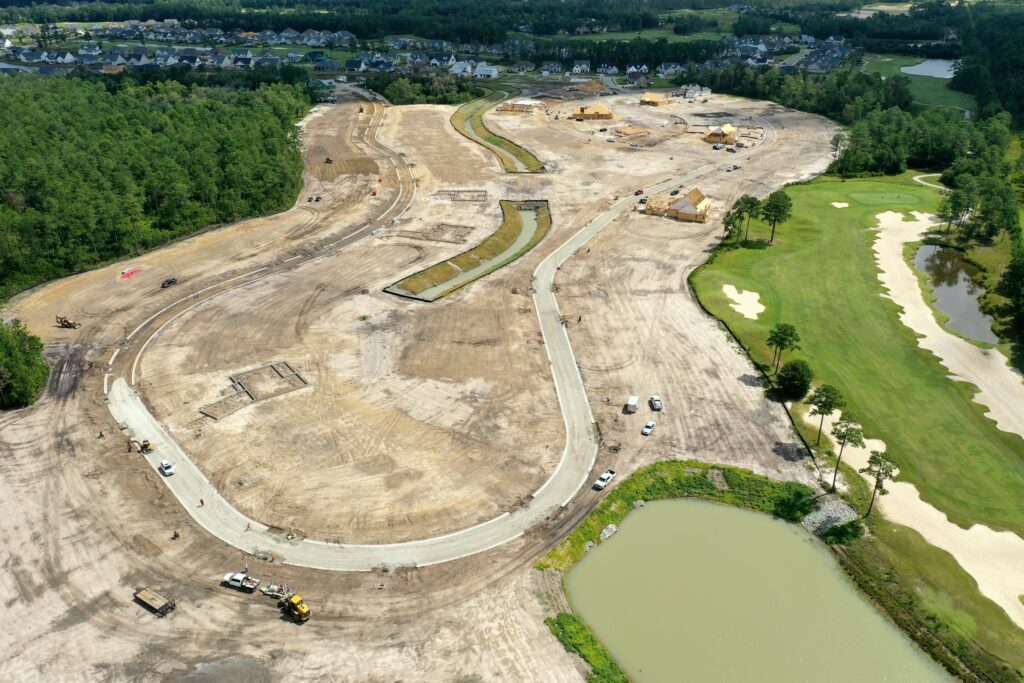 Our Partners Are Industry Leaders
Over the years, our team has worked with Funston to develop many new neighborhoods including the award-winning master-planned community of
Brunswick Forest
in Leland, NC. With Funston as our partner, we can count on exceptional workmanship, superb communication, and deadlines being met on time.
Our Partnerships Benefit Our Clients
The Funston Company has extensive experience and uses cutting-edge technology to efficiently complete projects in a timely manner. The result of this partnership is well-planned neighborhoods with solid infrastructure developed with quality and precision in a timely manner.  Working with Funston Company ensures a successfully developed site that we can pass on to you, our client, with confidence.  To learn more about Funston Company, click HERE.