Wilmington is a port city in North Carolina. It's known as the gateway to the Cape Fear Coast beaches and is home to Wrightsville Beach, with its strong surf, and Carolina Beach, with its long boardwalk. Part of downtown's Historic District, the Riverwalk is lined with restaurants, amphitheaters, galleries and shops.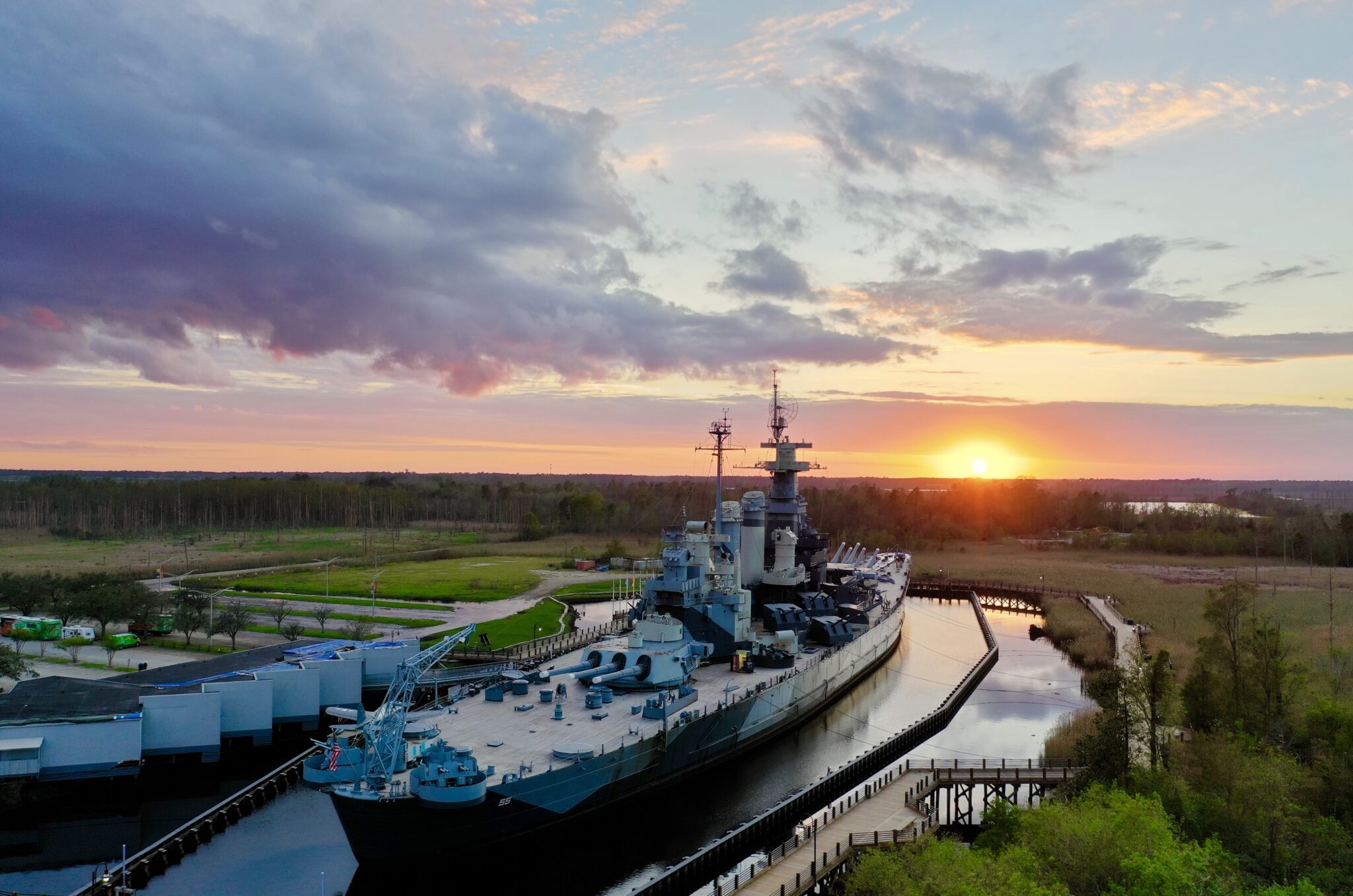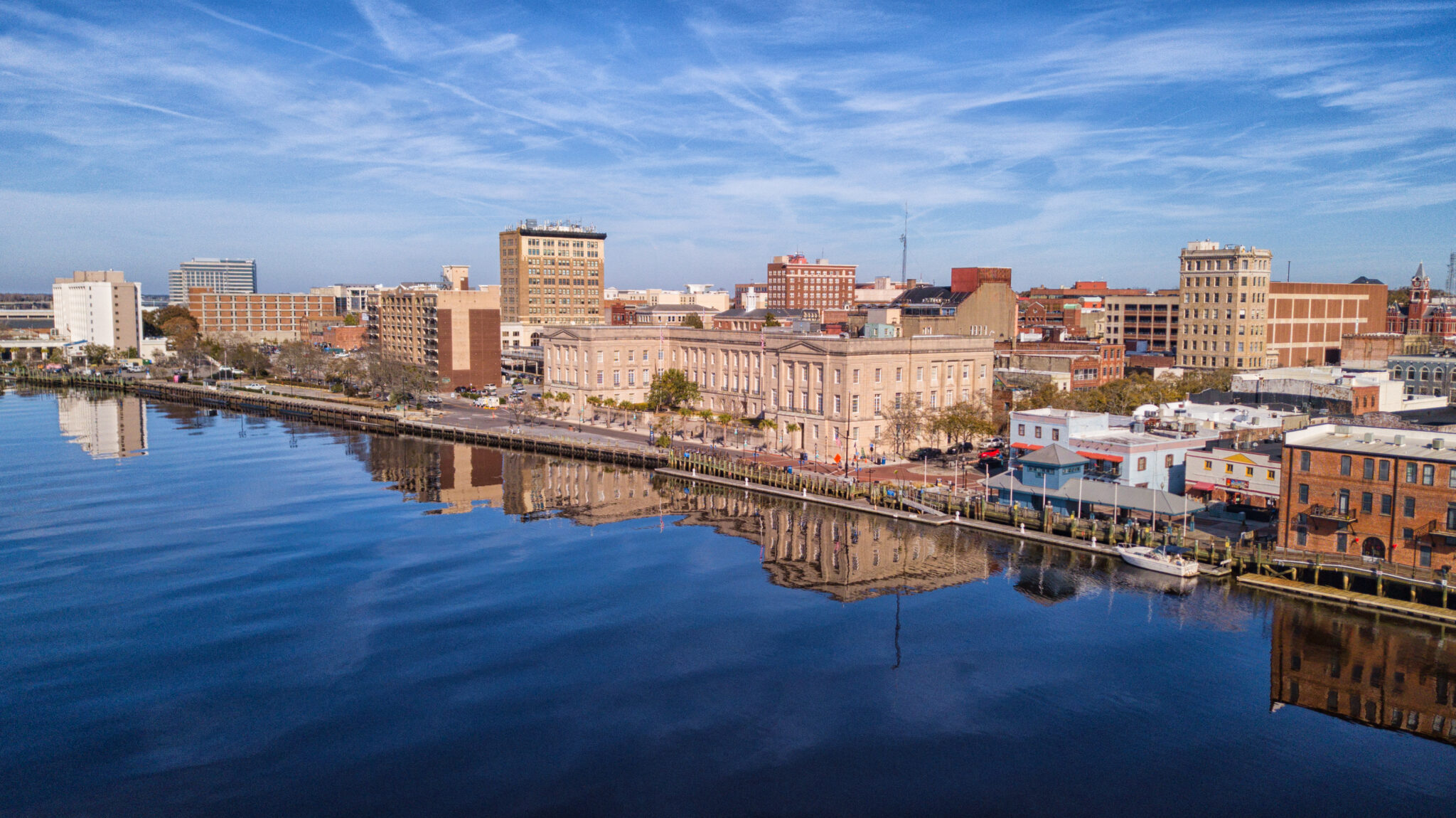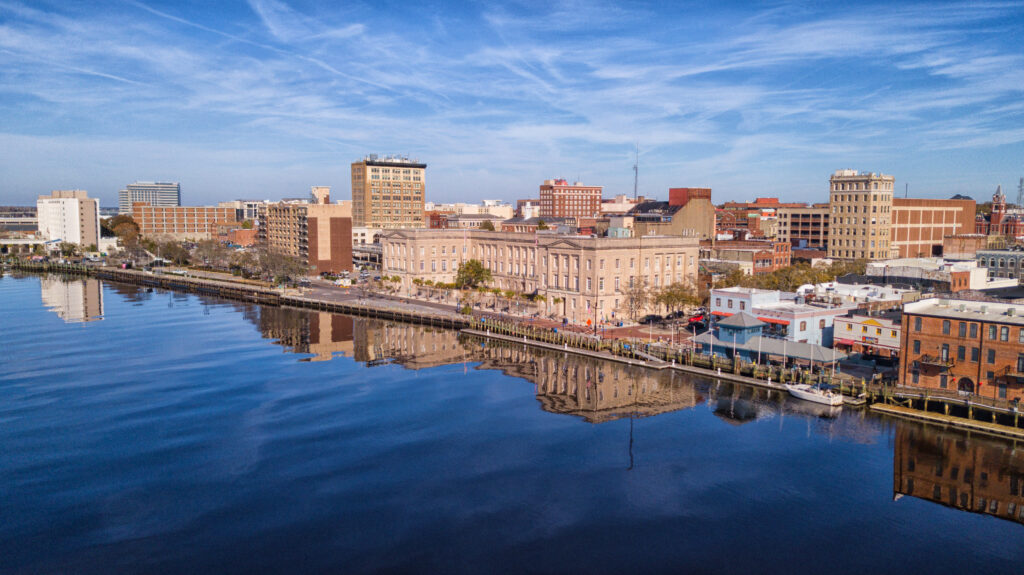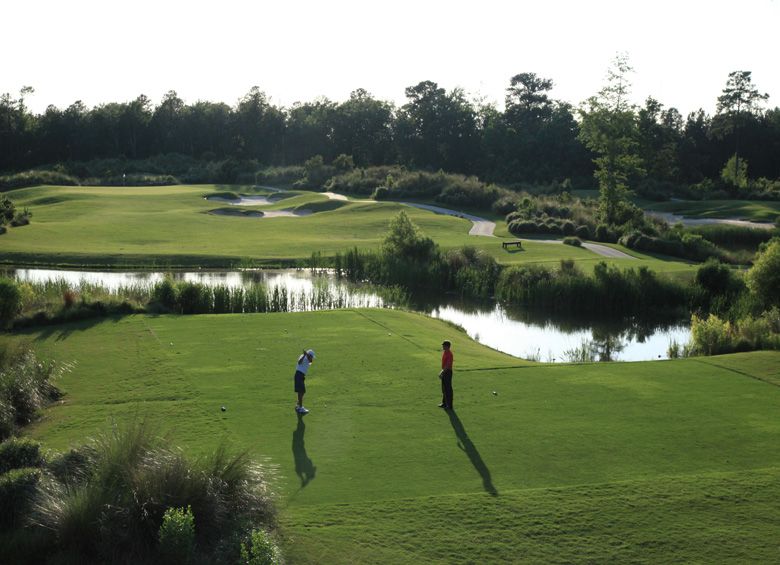 With its proximity to the stunning coastal inlets and lush golf courses, it's no wonder that Leland is one of the fastest growing cities in in Brunswick County.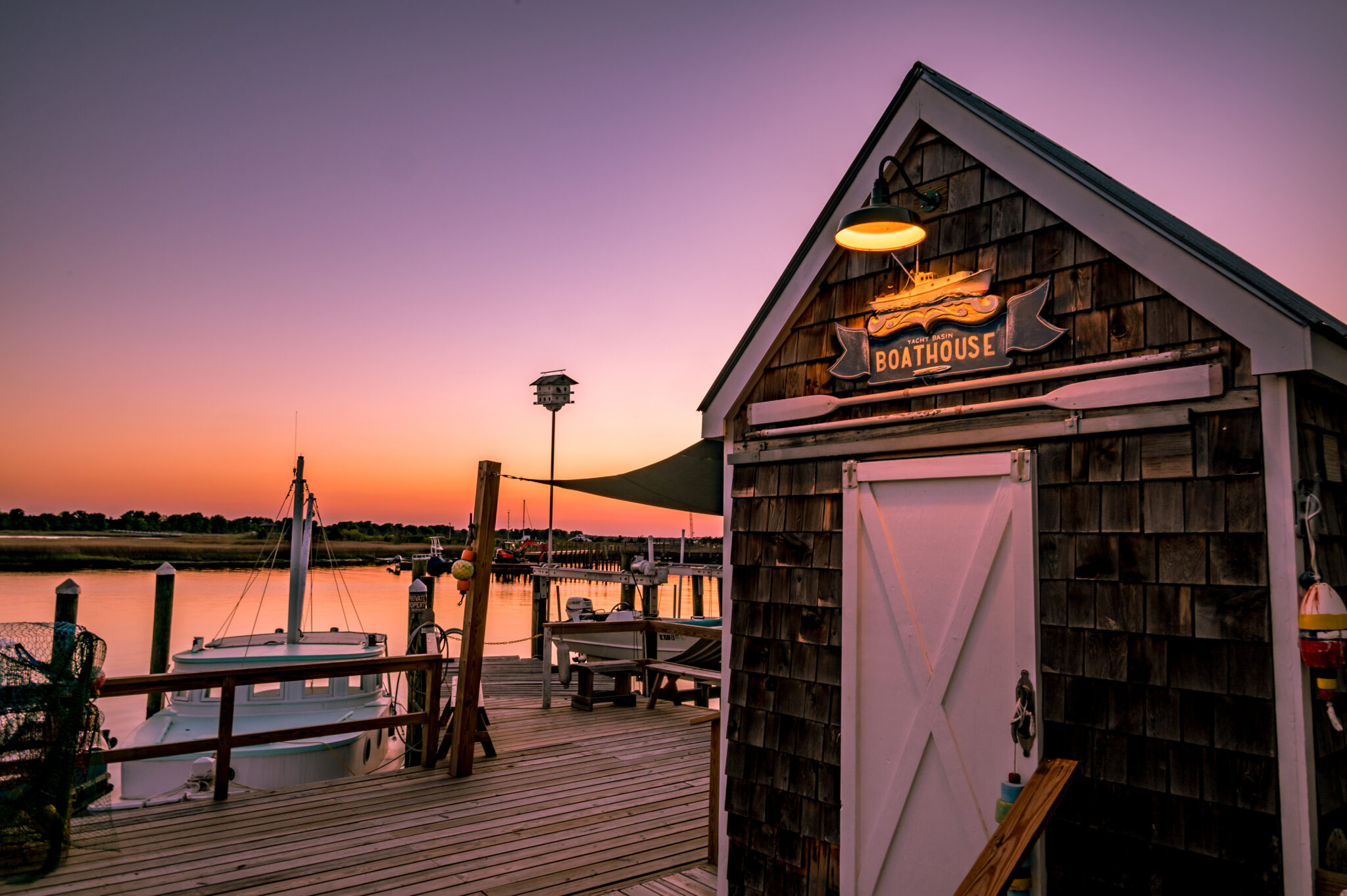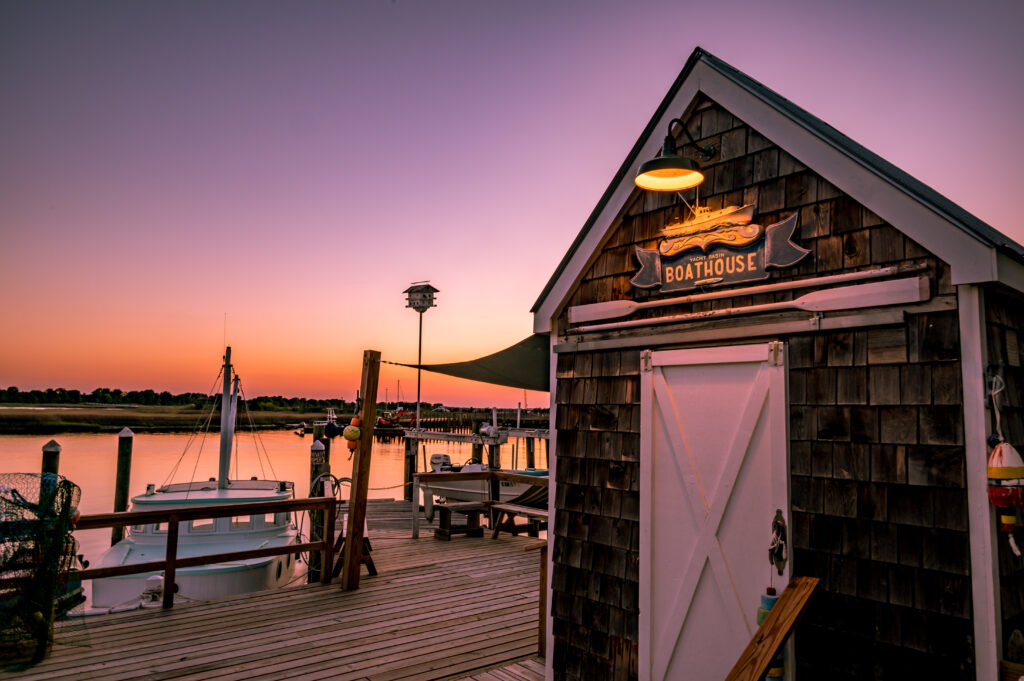 Southport is located on the coast in Southeastern North Carolina, where the Cape Fear River meets the Atlantic Ocean.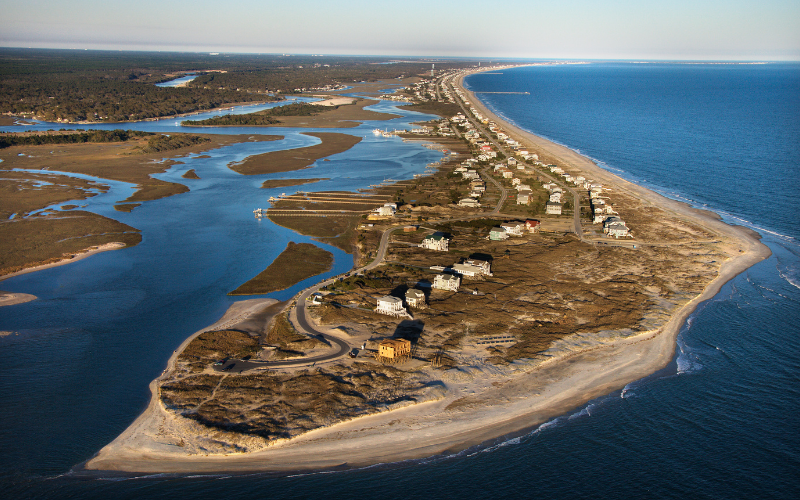 NC's Brunswick Islands offers six beaches – Sunset Beach, Ocean Isle Beach, Holden Beach, Oak Island, Caswell Beach, and Bald Head Island.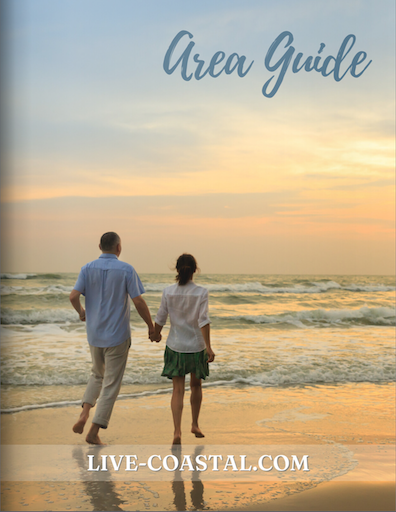 Sign Up for our Free Area Guide