Decision Points
There are plenty of valid reasons why someone might be looking to either buy a new home or sell their current one. As we get older, our lifestyles change. As new opportunities present themselves in the market, that may make you think: "Perhaps it's time for a change." How do you know when it's the right time to buy or sell a home? Coastal Community Real Estate Group can help you navigate this question.
Purchasing a Home
When buying a home, it's important to consider several factors. Two of the most important factors are understanding the current market in your area and having a comprehensive understanding of your financial position. That's where a conversation with a real estate expert and a lender can be helpful!
It's also vital to consider your personal needs as a homeowner. There are certain questions you should begin to ask yourself. Some of these examples could include, "Am I looking to start a family?" "Am I a caretaker for a family member?" and "What size home do I need to lead a comfortable lifestyle?" Answers to questions like these will help you better determine when the right time is to purchase a new home.
Here are a few other points of consideration that you want to look for when deciding if it's the right time to purchase a new home:
Current Home options within my budget
You've found the chosen area and wish to live there for several years or more
Your current lifestyle is in sync with the home you're looking for
Selling a Home
Selling a home also involves a lot of moving parts that you should consider. Sometimes selling a home goes beyond financial matters and leans more on what you want personally. There's a lot of overlap here just as there is with purchasing a home. Perhaps your current residence just doesn't suit your needs like it used to. Maybe you've simply outgrown the home, or you could be looking to downsize into something easier to manage. Many transplants who move to the Carolina coast are "empty nesters" looking to transfer into a smaller and custom-tailored home. It can also be about the neighborhood or general locale that the home will be in. Are you looking for a home with a plethora of restaurants, stores, and medical facilities close by or want something more isolated? These are the sort of questions that will help you know when's the right time to sell.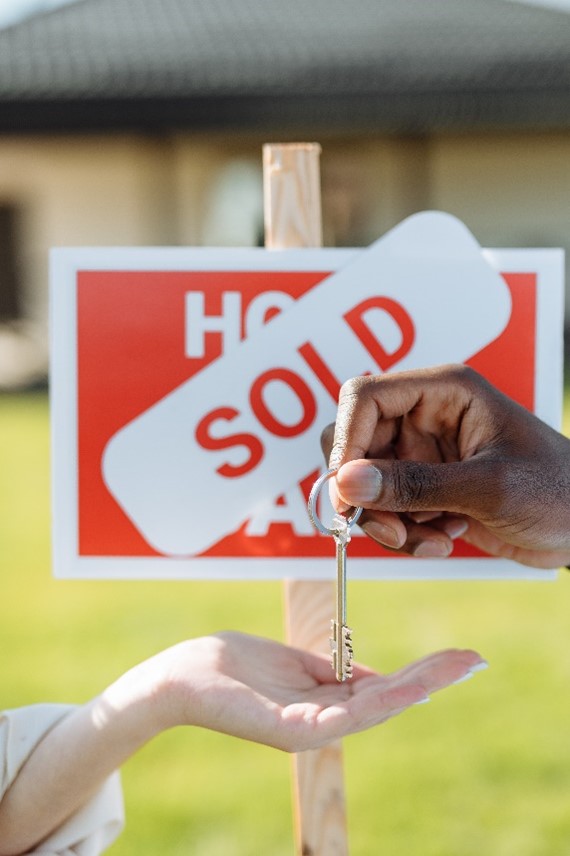 Coastal Community Real Estate Group is Here to Help
As your local coastal real estate experts, Coastal Community Real Estate Group has worked with plenty of individuals who want to start a new chapter near pristine beaches, lower taxes, and a better quality of life. Whether you're looking to buy or sell, we dedicate ourselves to guiding you in the right direction. We also spend millions in marketing dollars each year to ensure our listing are seen by the right qualified buyers. If the Carolina coast is your goal, count on us to have your back throughout the entire process. To learn more about relocating to our area, check out the diverse portfolio of blogs, community guides, and resources on our website. For more information, you can contact our team at 855-902-9575.