A Special Brand of Living
Every community has its own lifestyle depending on the location. Obviously, living in a big city isn't the same as relocating to the suburbs. But living on the North Carolina shoreline is truly its own unique brand of enjoyment. Here, time slows down, and people have more time to appreciate the beauty that they live in. Life on the Carolina coast is defined by sunny days, outdoor activities, exploring natural havens, while living life to the fullest.Southern living is its own unique brand.
Southern Hospitality
"Southern Hospitality" has long been considered a term that defines Southern living. Where neighbors greet you with a smile, invite you over for a drink, and kindness is shared in abundance. Even if you're from out of town, folks do their best to make you feel like a welcome part of a communal family. The communities that dot the coastline of the Southern Coast are no exception to this mentality.
Here are a few ways the coastal Southern lifestyle is unique:
Climate
The coastal plains of North Carolina are one of the areas you can annually experience all four seasons. Our climate is mild year-round, which allows for a unique daily lifestyle for residents. It's not uncommon to wear shorts and sandals in March or see locals dressed more comfortably, even during the milder parts of the year. It's also not considered rare to see a spring day that reaches 80 degrees Fahrenheit or an Autumn day that hits 70 degrees Fahrenheit. The average year-round temperature is above 60 degrees Fahrenheit. Not only does this make living in the Southeast comfortable, but also allows for more outdoor activities throughout the year.
Living Near Beautiful Beaches
Part of what makes Southeastern North Carolina so unique is that you have easy access to many gorgeous beaches. Sugar-white sand, rolling dunes, sea-green waves, and tranquil salt marshes are a part of everyday life. Wrightsville, Caswell, Carolina, Oak Island, Kure, Holden, and Ocean Isle Beach are household names for both locals and visitors alike. While these aren't the only beaches to be found in the country, they are some of the most peaceful and beautiful. The thought of being able to live near such an incredible natural oasis is often enough to convince someone to make a move. The coastal communities that have been built up around these beaches are also charming and filled with rich history, local shops, restaurants, and a highly attractive culture.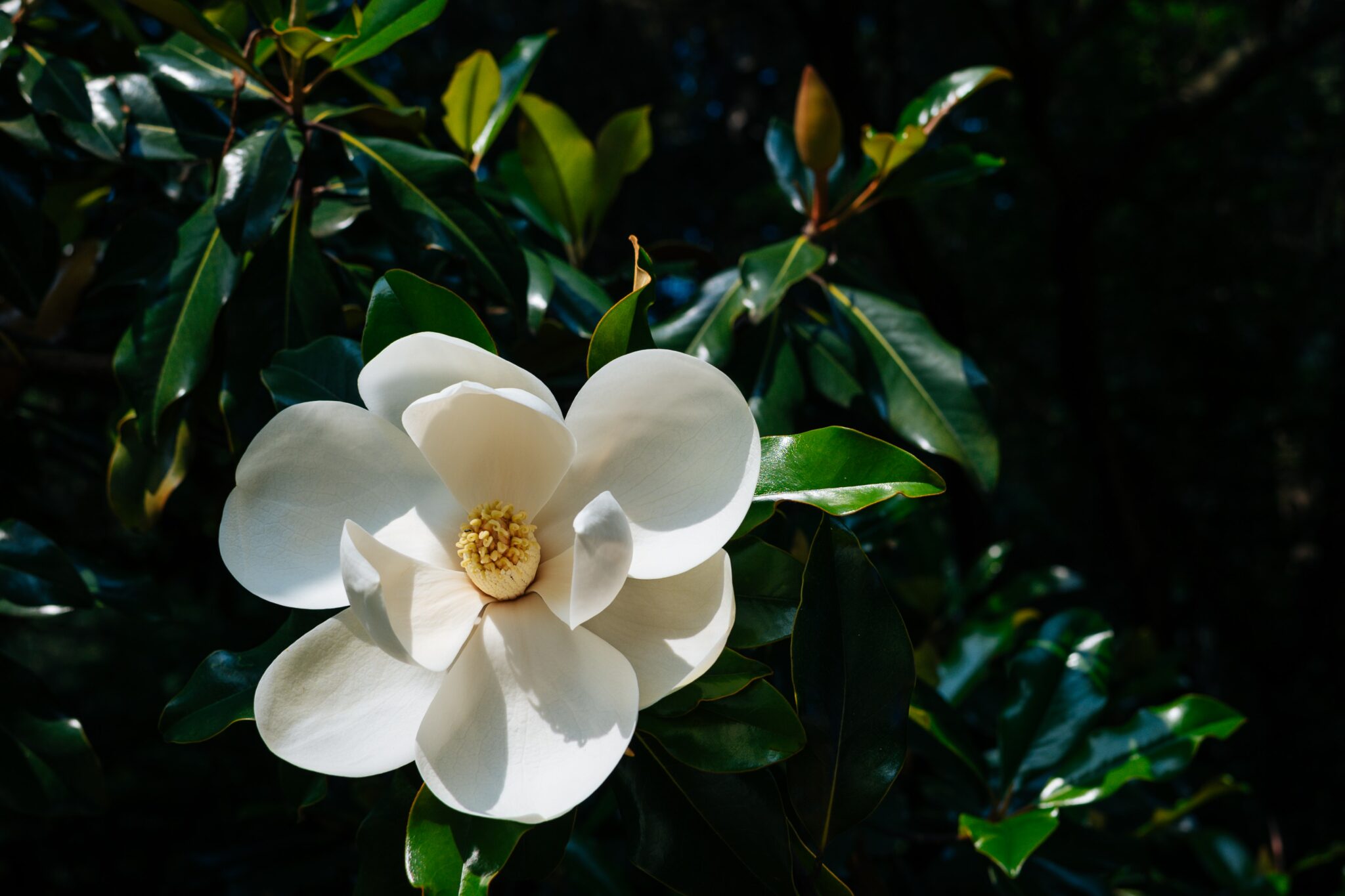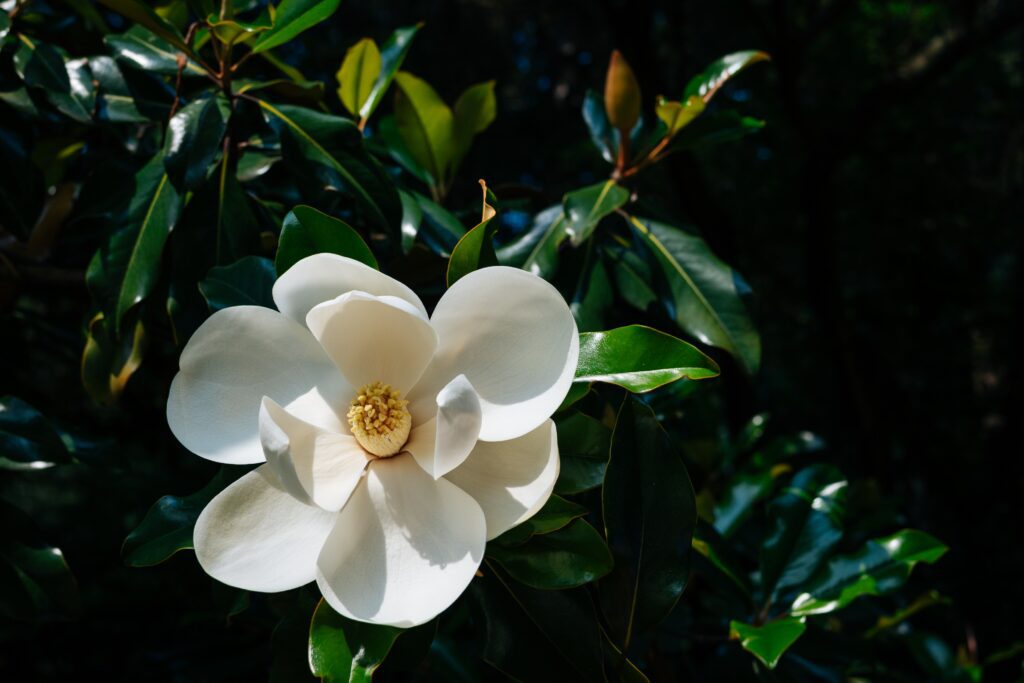 Location, Location, Location!
For many homeowners, the concept of location is very important. The local area determines a big part of what your lifestyle is like. A Southern lifestyle is about bike riding along the Cape Fear River, finding a local café to meet your friend at, spending the day lounging on the beach, and then watching the sunset over the water. It's about living like you're on a permanent vacation every day of your life. That's the kind of lifestyle that the team at Coastal Community Real Estate Group can help you achieve. We're your local real estate expert on everything available in coastal Carolina.
Make This Dream a Reality
If you're looking to make your dream coastal lifestyle an achievable reality, regardless of if you're purchasing or selling a home, Coastal Community Real Estate Group has the experience that only 30+ years in the industry can bring you. Contact our team at 833-767-1745.