Coastal Carolina is a Place For Hobbies
Life on the Carolina coast is relaxing. You can also find a lot to do with your spare time that isn't only relaxing in a hammock with a cool drink in your hand! If you're the type of person that doesn't like the feeling of "idle hands," Southeastern North Carolina has a lot for you to love as well. From painting and photography to sailing, the Carolina coast is the perfect oasis to pursue your favorite hobbies.
An Inspiring Environment
The natural maritime forests, marshes, canals, rivers, channels, and coastlines of the Southeast hold more than just unmatchable beauty. Because of these picturesque environments, many creatives and sportsmen find their true calling by living near where they can pursue their passions. A balance of sea and land provides plenty to do for both those who want to create something, go on an adventure, or find inspiration.
Here are a few hobbies you can enjoy living in coastal Carolina.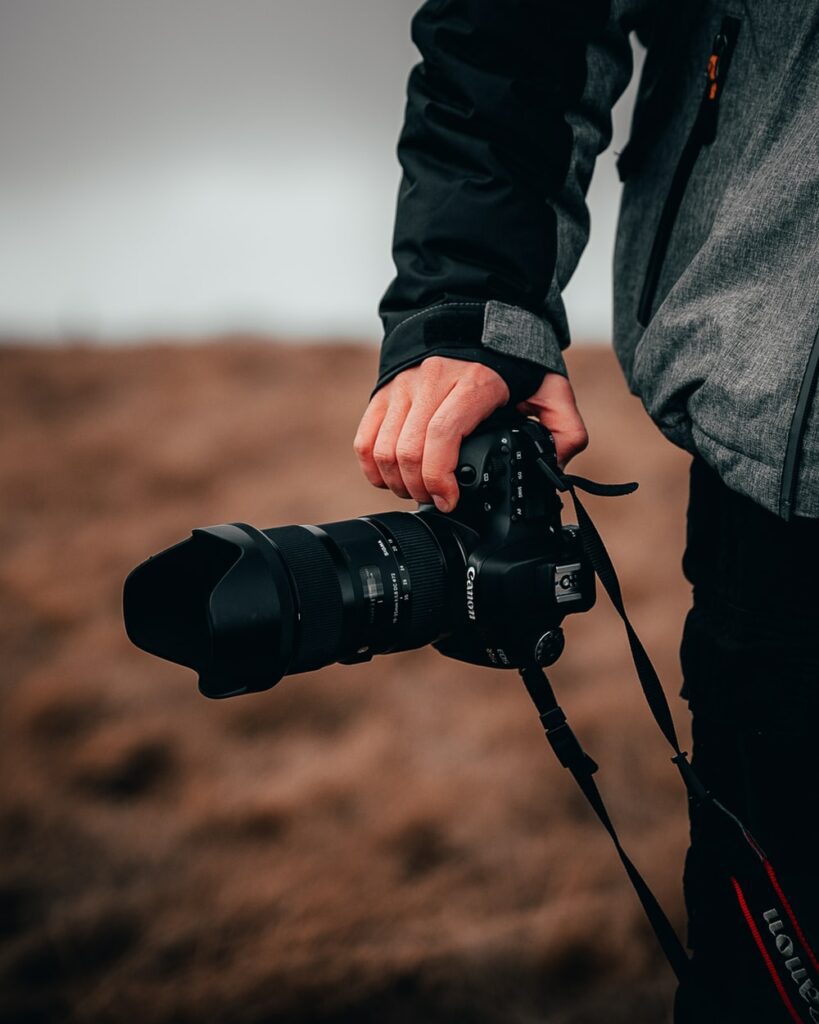 Photography
With so much pristine maritime beauty surrounding this locale, it's no wonder that both experienced and aspiring photographers enjoy living on the Carolina coast. Salt marshes, wetlands, rolling waves, and wildlife all provide excellent subject material for one to focus their lens on. Photographers aren't limited to natural environments either. Landmarks like Johnnie Mercer's Fishing Pier, Fort Fisher, Bald Head Island Lighthouse, Oak Island Lighthouse, and Airlie Gardens are just a few of the amazing opportunities for photographers to refine their craft. And through their passions, others are inspired to move to coastal Carolina to experience the beauty for themselves. If you enjoy taking photographs of any kind, you'll find a lot to work with here.
Painting
It's often said that a "picture is worth a thousand words." While photography captures life as it is in the moment, painting can often include an artist's unique vision of what they're trying to represent. Just like with photography, the maritime backdrop of coastal Carolina provides painters with a lot of material to use for inspiration in their work. The water, sand, marshes, and live oaks that dot the shoreline allow for excellent painting opportunities, especially for landscape artists.
Fishing
Angling is one of the most popular hobbies in the coastal Southeast. With so much water that's easily accessible, it comes as no shock that coastal Carolina is one of the best areas in the nation for fishermen. To say the waters here contain a wide variety of fish would be an understatement. This area is well-known for red drum, flounder, sheepshead, black drum, bluefish, Spanish mackerel, and other species. Whether for sport or sustenance, there is always a good time to be had out on the water. Plenty of championship tournaments are held here year-round. Whether you're a professional angler or just someone who likes to be out on a boat, there are few places better in the country to fish than coastal Carolina.
Other Hobbies
Still not convinced that our area is the perfect place for hobbyists? Here are a few more activities you can indulge your passions in:
Sailing
Woodcarving
Swimming
Jogging
Pickleball
Golf
Shelling
Birding
Regardless of the type of hobby, you like to stay active with, know that coastal Carolina has a place for you!