The Right Team Makes a Difference
In real estate, each prospective client has their own individual needs and desires to be met. That greatly influences what homeowners want to see from the teams the choose to work with. Therefore, you want trustworthiness and transparency, as well as peace of mind. It's a good feeling to know the people you're working alongside have your back. It's helps to make the real estate process easy. That's why Coastal Community Real Estate Group is proud to partner with Atlantic Bay Mortgage and Wells Insurance.
Forging Bonds
The key to any successful homebuying or home selling transaction is to make sure the experience goes above and beyond expectations. When you partner with the best lenders and insurance agents in the industry, it shows. A homeowner that walks away saying, "I found my dream home. I thoroughly appreciated that my needs were taken care of" is something special.
A One Stop Shop
As the local experts on everything coastal here in Southeastern North Carolina, Coastal Community Real Estate Group is proud to offer a "one-stop shop" for anyone interested in purchasing or selling. There isn't any need for you to try and find different agencies. That includes protecting your home or finding the money to make a transaction successful. We provide it all in-house! This means you spend little time worrying and more moments looking forward to obtaining that coastal dream home. Here's more about our two partners!
Atlantic Bay Mortgage
When you work with us, your dreams are more than possible. Atlantic Bay Mortgage is one of the partners that we use to assist homeowners in lending. The seasoned team at Atlantic Bay Mortgage can help guide you through every step of the process. They leave no stone unturned and make sure that you understand everything that transpires. Atlantic Bay Mortgage has been faithfully serving homeowners on the East Coast since 1996. They possess a specialization in experience and customer service. Their team gives peace of mind and a sense of security to those looking to find a place they can call "home."
Agent Ryan Buff works hard to accommodate his clients in any way possible, problem-solving to find the right path forward for them. Ashley Park is another agent with Atlantic Bay Mortgage who is a native of Brunswick County and has a great passion for the local area. Their goals are to create genuine bonds that last well beyond the office. They do everything in their power to take care of your needs.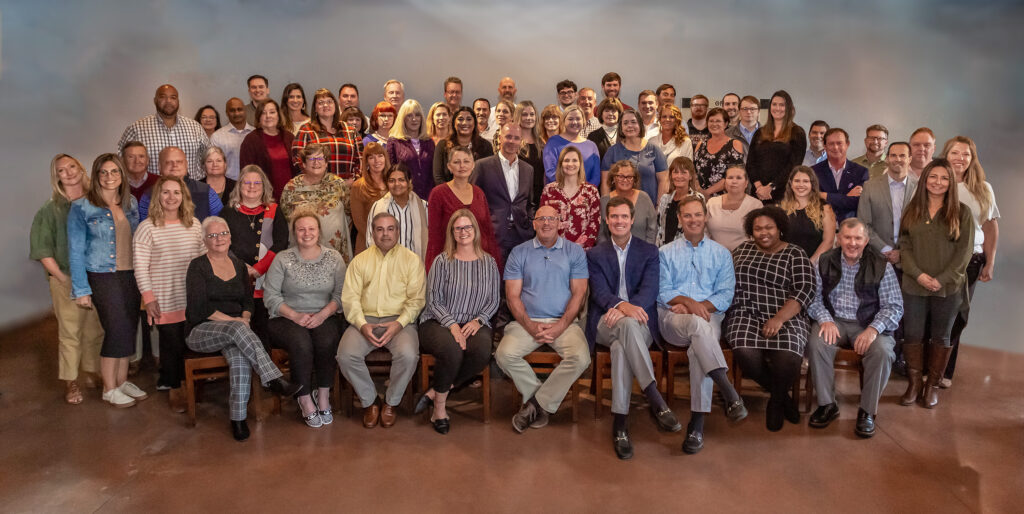 Wells Insurance
With a legacy of service that stretches back over 100 years ago, the team at Wells Insurance knows how to help you protect your most important assets in life. A house is more than a place to live, it's one of the biggest investments you'll ever make. You want to make sure the right team has your back when you need it most. Wells Insurance always goes one step beyond for all its clients. They shop the market to make sure all the best information is at your fingertips to make the right choices. Wells' way of doing business is one of unsurpassed customer care and integrity. The rep working directly with Coastal Community Real Estate Group, Samantha Maynor, lives in the local area and has many years of experience serving people on the Carolina coast.
Let Us Serve You
Together, Coastal Community Real Estate Group, Wells Insurance, and Atlantic Bay Mortgage work to provide you with the best options all in one place. That's why we're your coastal real estate experts! If you're curious to see if the coastal side of life is for you, come work with us and see the difference for yourself. You can contact our team at 833-767-1745 for more information.