If there's one thing that we know at Coastal Community Real Estate it's that buying a home in Southeastern North Carolina should be exciting. You've been dreaming about your new life on the shore and enjoying a beautiful home bathed in coastal light. All those dreams you've saved up are finally coming to fruition.
With over 30 years' experience in coastal North Carolina, the Coastal Community Estate Group are the Coastal Carolina experts. With the best in the business, we offer the peace of mind that not only will we find you the home you've been dreaming of but you can trust us to make purchasing a home smooth sailing. Looking to list your current home? We're here to make your next journey a delight.
So, what exactly does a Coastal Community Real Estate Experience Look Like?
We represent you–We take our role as your emissary very seriously. Working with buyers, sellers and developers throughout coastal NC, we put your best foot forward while keeping your real estate experience as smooth as possible, safe in the knowledge that you are in good hands. With our specialized expertise in local Master-Planned Communities, we are committed to making the best deal for you.
Attention to your needs and wants–"Is this a want or a need?" may be a common question in many areas of life, but at Coastal Community Real Estate we believe in the exact opposite. We strive to cater to your personal tastes, styles, and unique needs and wants. When it comes to your dream home, you should have both.
Expert marketing–If you're ready to list your current home, we're here to introduce you to the perfect buyer. A for-sale sign from Coastal Community Real Estate represents a marketing campaign that targets local, regional, and national audiences.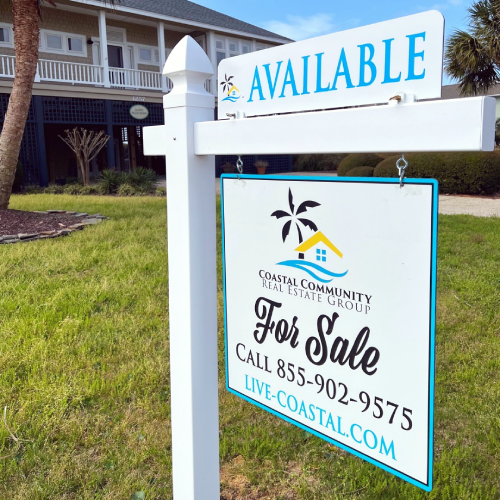 Deep roots–With over 30 years experience in coastal North Carolina, our knowledge of the region and connections area builders and developers run deep. But it's not just that we know the area, we love it. Several of our team members were born and raised in Brunswick County.
The family and friends experience–If it's not clear by this point–we take our profession very seriously. We treat our clients with the same care we would give to our family and friends and we are so excited to welcome you into our Coastal Community Real Estate family.
Give us a call to learn more about the Coastal Community Real Estate experience at 833-767-1745 or make an appointment online.