Information is Key
One of the most valuable assets you can give to someone interested in buying or selling a home is the resources necessary to create a seamless process. The fewer hurdles an aspiring homeowner must jump through, the better an experience they will have. As the local experts in all things coastal Carolina, Coastal Community Real Estate Group has over 30 years of experience to help you stay up to date on the latest coastal homes in the area.
Making Things Easy
Here on our website, live-coastal.com, you can access all kinds of tools and resources that can help you achieve the dream home you've always wanted. At Coastal Community Real Estate Group, our goal is to provide you with the knowledge needed to make the most important decisions regarding a home or community. Here are a few ways Coastal Community Real Estate Group helps homeowners stay in the know.
Search the MLS
Also known as a "Multiple Listing Service," our MLS is a private database that allows you instant access to an abundance of essential real estate information. Whether looking to buy or sell your home, you can count on Coastal Community Real Estate Group to have everything in one place. You can even search any listings in the local area by location and price, so you get a refined result each time. Aspiring homeowners will even have the option of saving any noteworthy searches for future reference. Our website also frequently updates itself every few minutes, ensuring that the listings you get are accurate and up to date.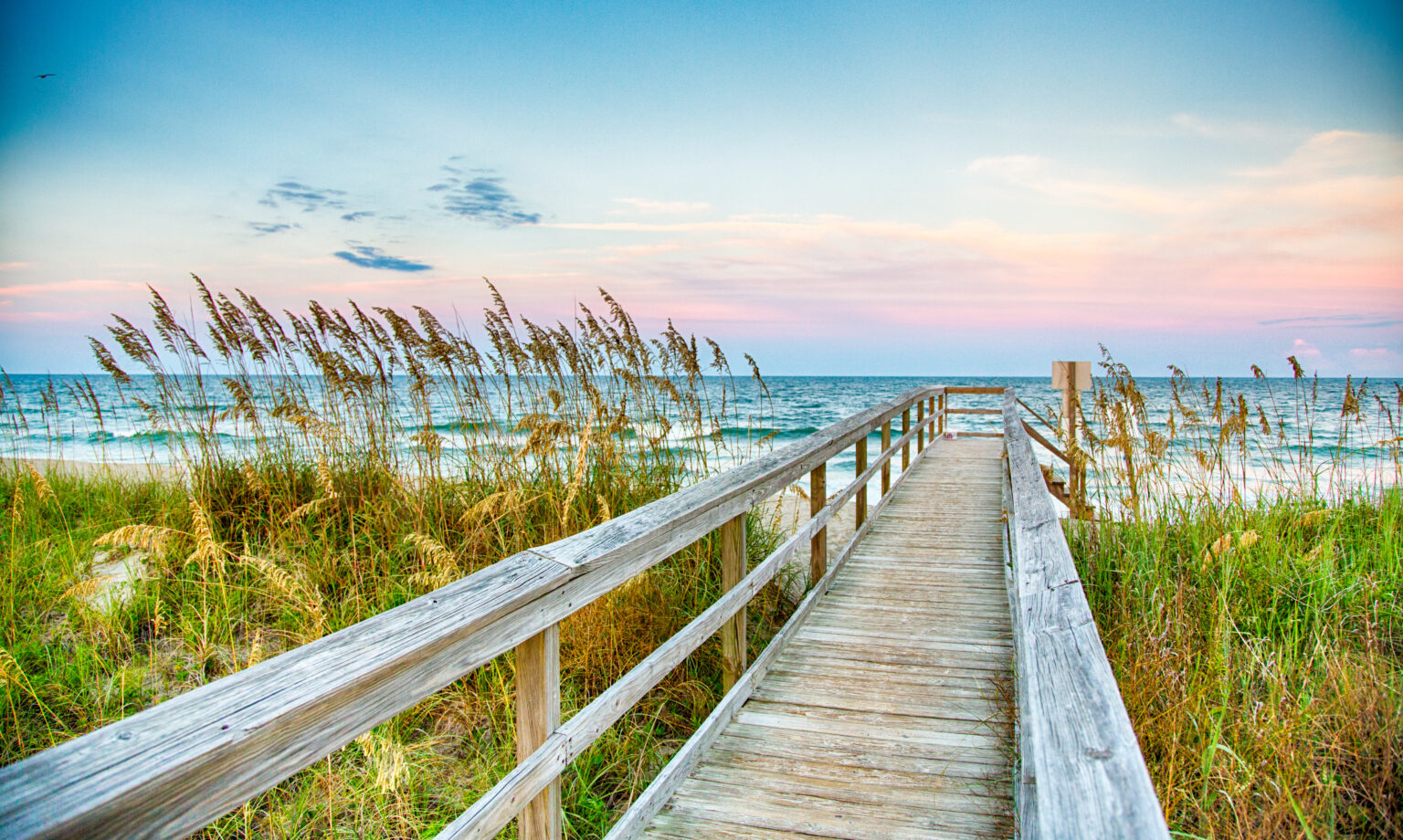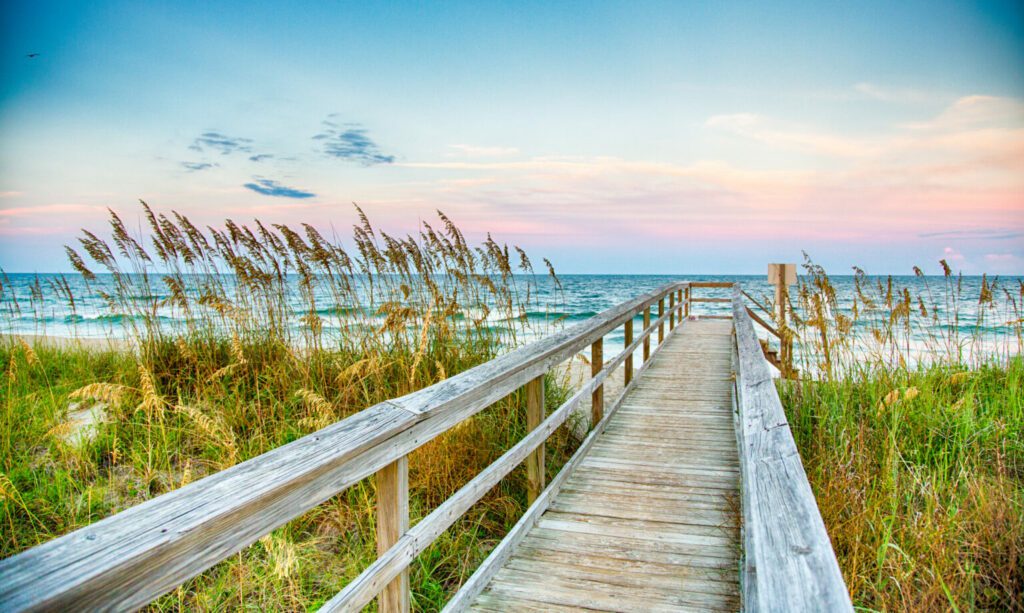 Featured Listings
Do you need help beginning your home search in coastal Carolina, but don't know where to start? That's what our team's featured listings option is for! Here, all you must do is type in the search parameters you want, and we'll compile a list of all the available homes in those categories for you. With these featured listings, you can then have an easy way to access any listings at your convenience.
Our Blogs
Coastal Community Real Estate Group prides itself on having the details you need regarding the communities you want to buy or sell in. Our blogs are a great way for you to keep your finger on the pulse of any latest developments in our preferred communities, home models, and areas of new construction. If you're looking to keep yourself in the loop with what's happening, be sure to have your eyes peeled for any blogs with relevant information!
New Listing Alerts
When you sign up on live-coastal.com, you are automatically notified about any new listings in our database! That makes things easier for you when you're on the hunt for a dream home. All that's needed is your name, email, and phone number, and you'll automatically be sent frequent updates about the latest listings.
Contact Us
The Coastal Community Real Estate Group team works hard to make sure you're always provided with the right details about owning a dream home in coastal Carolina. Your satisfaction is our mission. If you ever have any further questions regarding how you can stay up to date on coastal homes, contact our team at (833)-767-1745.