It Takes a Team of Quality Agents
What matters most during the home buying or selling process is making a genuine connection with someone. Personal genuineness and years of professional expertise. These are all a part of what agent David Kubes brings to the table for Coastal Community Real Estate Group.
Meet David Kubes
As your local coastal real estate experts in Southeastern North Carolina, we want to get you the home you always wanted. We also want to make sure you enjoy the process every step of the way. David Kubes fully embraces this mindset with anyone he meets, blending in his experience and an unquestionable passion for the local area. David focuses on meeting the personal needs of each interested homeowner regardless of if they're buying or selling. Making sure that their experience is nothing short of exceptional. "My focus has always been on not only selling the property but truly helping guide clients on their journey to find the best fit for their real estate needs and wants. This isn't a simple task and involves many steps to be assured that their decision is the best one for today and in the future."
Highly Experienced
Having been a part of our team since 2007, David is highly experienced in his field. He knows the local area like the back of his hand. David also has a great passion for this special brand of coastal living. For him, real estate has always been about the learning experience. "You're constantly evolving to better meet the needs of a homeowner, learning about their journey, and forging new relationships."
A Big Advocate for Coastal Living
David is also a big advocate for our feature communities like Brunswick Forest and the Home Place of Southport. He's seen firsthand, how thousands of residents have found their paradise. He firmly believes in the quality of like this locale can offer other aspiring residents. He always does his best to convey that passion during a sitting with an interested couple. "It is astonishing to see how many people are walking in our doors each day."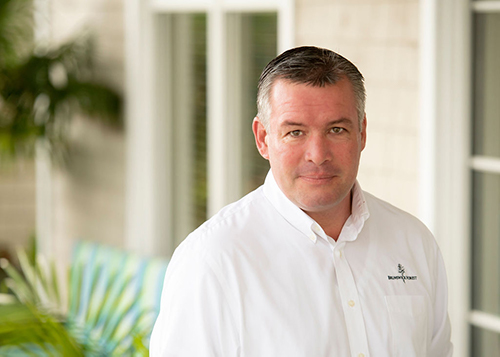 Trust in David
Whether he is chauffeuring someone around to explore a few different neighborhoods, or he is capturing photos and video of a surrounding community with his drone, David Kubes always goes above and beyond in his line of work. Coastal Community Real Estate Group is privileged to have such a veteran of real estate on our team. With a friendly and approachable personality, David is always happy to share a smile and his passion for the area with others. Looking to find your coastal dream home and want to work with David? You can contact our team at 833.767.1745.