Partners With the Best
The real estate industry is about harnessing the most up-to-date information, resources, and support structures possible to help a deserving family achieve their dream home. Owning your home is one of life's most valuable assets that should be protected at all costs! To do that, you need the right team at your back. That's why Coastal Community Real Estate Group is proud to partner with the professionals at Wells Insurance.
Why Wells Insurance
Why Wells Insurance? As trailblazers of the insurance field, Wells Insurance has been dedicated to treating their clients with dignity and respect for over 100 years. Founded in Wilmington, North Carolina in 1920 by Harold W. Wells, they've been around for over a century but have never lost sight of their original intention of remaining a family-run agency. For them, their line of work is more than insurance, it's a matter of showing the same compassion toward their community as generations before.
The Wells Advantage
So, what about working with Wells Insurance gives the homeowner an advantage? Their unequivocal experience in the industry allows them to lead you down the correct path and offer individualization. The family-run team knows exactly what their clients need and accommodates them with specific necessities. When you work with the Wells team, you will be catered to at every step of the insurance process.
Most of all, Wells Insurance is committed to you regardless of the situation. They go the extra mile to be there for you when you need them most, and they treat homeowners like individuals instead of a number. They understand which carriers and insurance policies are the right fit for you and create a customizable plan of action that specifically addresses your needs.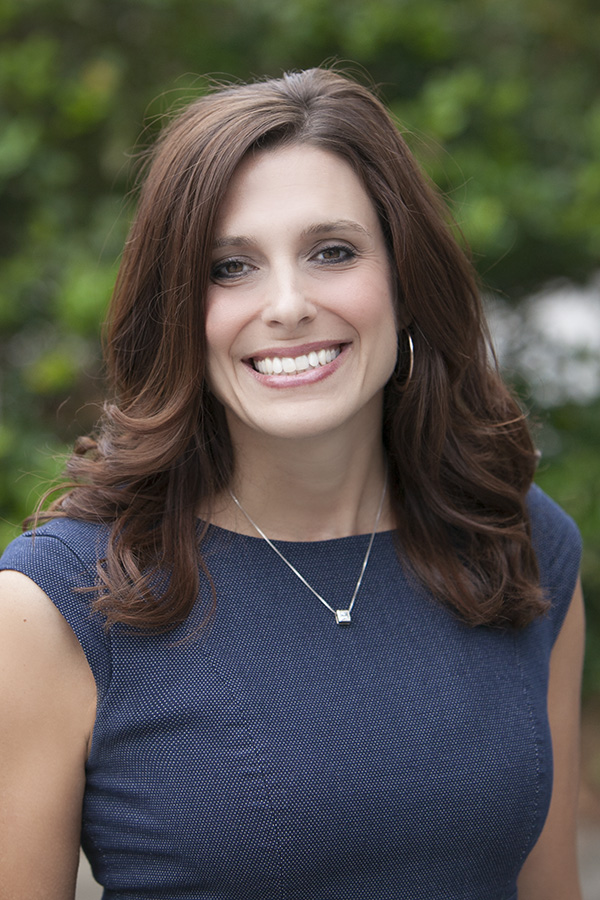 *Photo Attributed to https://www.wellsins.com/
Meet Samantha Maynor:
Behind every great insurance team are the hardworking agents that make things happen. Samantha Maynor is one of Coastal Community Real Estate Group's primary contacts within Wells Insurance. Originally starting her career as a salesperson in Chicago, Illinois, Samantha relocated to the greater Wilmington area in 2010. Growing up in a military family, she was used to spending her time hopping between duty stations and places like Oak Island for family vacations. Eventually, she came to love the area and decided to make the move. Currently living in Southport, North Carolina, Samantha spends her time helping others find their dream homes just as she did.
Samantha loves getting to know people with different backgrounds, helping them identify their specific insurance needs, and then helping them meet those goals. She loves the challenge of helping to educate others, guiding them in the right direction, and deciding what is best for them. For her, this is what makes her line of work so important.
We Care About Your Satisfaction!
Here at Coastal Community Real Estate Group, we value the businesses who value the needs of a homeowner. Our team feels fortunate that we're able to partner with Samantha and the rest of the Wells Insurance team. Together, we work hard to achieve a strong bond with our clients, establish trust, and help them in any way we can. If you're looking to jumpstart your move to coastal Carolina for the upcoming year, Wells Insurance and Coastal Community Real Estate Group are ready to help! If you have any questions, you can contact our team at 833.767.1745 or contact Samantha at 910.363.1521.