You may have noticed the bright sprays of pink, orange, and white on your morning stroll: that's right, the azaleas are in bloom! And Wilmington has been celebrating Southeastern NC's quintessential flower every year since 1948 at the Azalea Festival.
Conceived by Dr. Houston Moore as part of the effort to transform Greenfield Lake area into a beautiful landscaped park, nobody expected 60,000 spectators including Hollywood star Jaqueline White (the first Azalea Queen) to show up the first year. Today it's one of the biggest springtime events on the East Coast and a beloved tradition of NC's southeastern coast.
This year's Azalea festival will take place from April 12-16. With dozens of local vendors, food stands, pageants, live music venues, and fun activities, the Azalea festival is the place to be this spring. And the Coastal Community Real Estate Group is here to get you front-row seats for the festivities.
Spring Fashion
Whether you have tickets to the Azalea Festival's first Spring Fashion Show or you're planning to rock out at Tunes and Blooms, it's important to dress in your southern spring best. Vivid floral prints, fun pastel hats, and (yes) pink seersucker suits for men will get you in the azalea spirit before you even hit the road.
Parades and Grandstands
Is it truly a festival without a parade? The Azalea festival doesn't stop at one. The Dollar General Parade delivers the floats, marching bands, and all your usual hometown parade pomp and circumstance, while the Azaleas on Tour Porch Parade invites everyone to show off their seasonal cheer.
Music and dance performances will be featured at multiple grandstands throughout the city. Enjoy concerts by country singer-songwriter Carly Pearce and the Old Crow Medicine Show at the Live Oak Pavilion or take in an array of local ethnic dance troupes at the DGX Street Fair.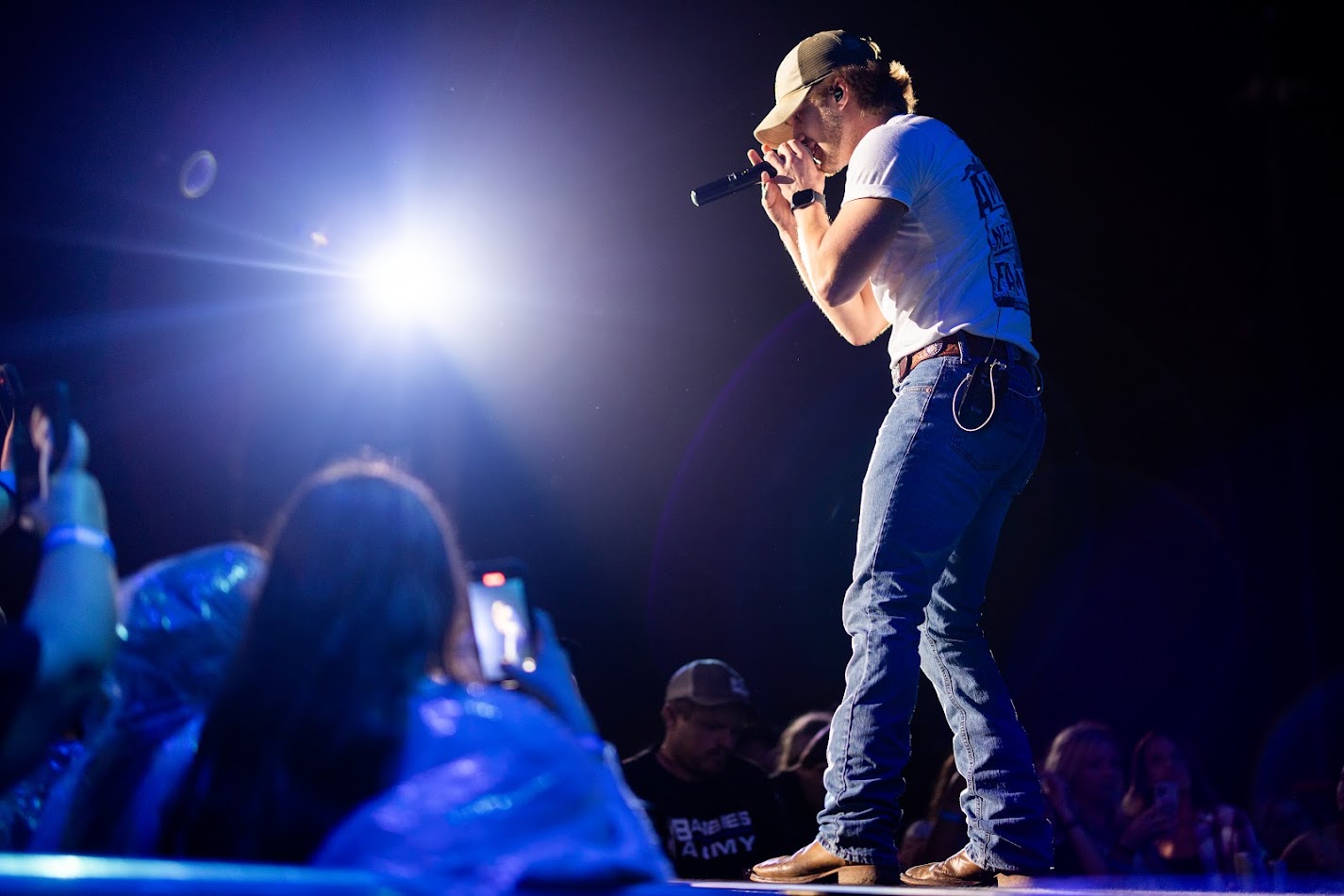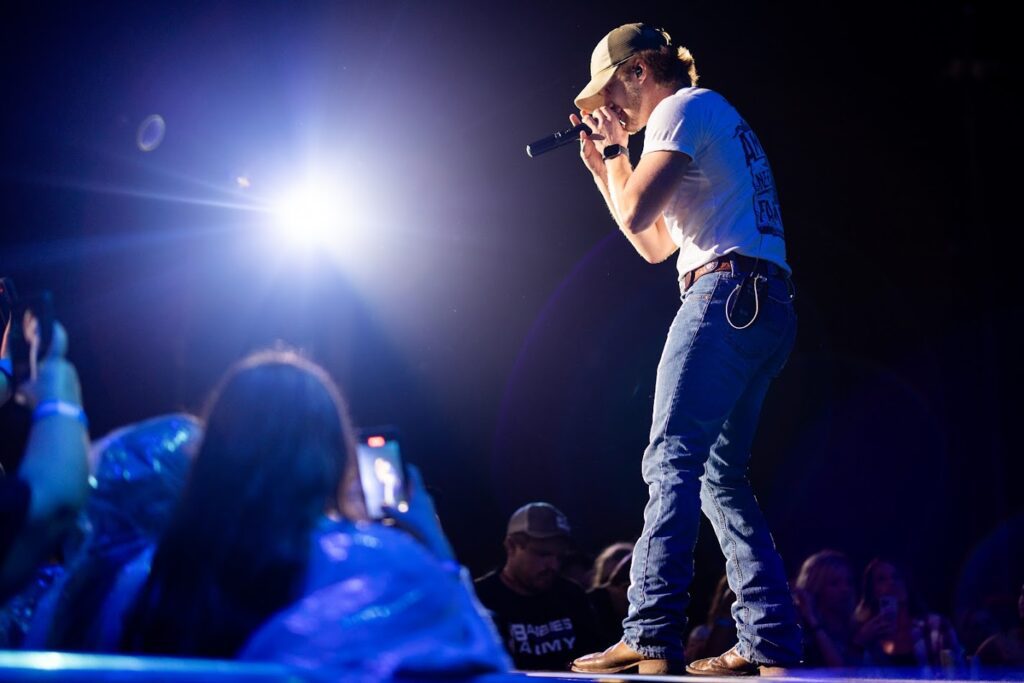 Homes and Gardens
History buffs and horticulturists will love the festival's "off-the-beaten-trail" tours of historical homes and beautiful gardens. These intimate tours are the best way to view unique displays of azaleas and explore Wilmington's antique architecture (without having to foot the bill for upkeep!).
But for a true VIP spring experience (with pearls and raised pinkies), check out the Airlie Luncheon Garden Party. Mingle with the leaders of the Cape Fear in their pastel best while enjoying Airlie's beautiful display of spring blooms.
Art and Artisans
Explore local art and artisanry as you stroll through vendor booths at the DGX Street Fair. From hand-crafted furniture to cheeseboards and wine glasses, the fair is chock-full of perfect coastal decor.
Also be sure to visit (or enter!) the festival's annual juried art show and sale. Featuring over 100 North Carolina and national artists presenting fine paintings and 3D art creations, the juried show is just a taste of our regional fine art that you can even bring home.
—
Visit the Azalea Festival website for more information and to purchase event tickets.
The Coastal Community Real Estate Group is here to celebrate all the festivities of Southeastern NC with you, give us a call to learn more at 855-902-9575 or set up an appointment online.