Lots to Love
From colorful Carolina Beach to the rich history of downtown Wilmington and all the beaches in between, there's a lot to fall in love with when you move to Coastal Carolina! While February is the time of year most think about chocolates, flowers, and gems, it's also a beautiful season to look around and appreciate where you live. Has the greater Wilmington area become the apple of your eye? Here's a few things to fall in love with!
Convenience, shopping, history, Southern charm, and sparkling beaches; Southeastern Coastal Carolina has it all!
Rich History
With roots stretching back as far as the colonial 1700's, downtown Wilmington has a history that's colorful and mesmerizing. Brick and cobblestone pavers line many of the streets, while old trolley tracks harken back to Wilmington's oldest public transportation lines. Historic homes dating from before the American Civil War, such as Bellamy Mansion, The Burgwin-Wright Home, and the John A. Taylor Home are just a few of the famous building that attract thousands of visitors each year. Coastal Carolina is home to Old Baldy, the oldest standing lighthouse in North Carolina. The nearby town of Southport is filled with nautical lore. Fort Fisher, located past Carolina Beach, is the location of one of the most pivotal points in the history of the American Civil War. Wherever you look when visiting Coastal Carolina, there is a story waiting to be told.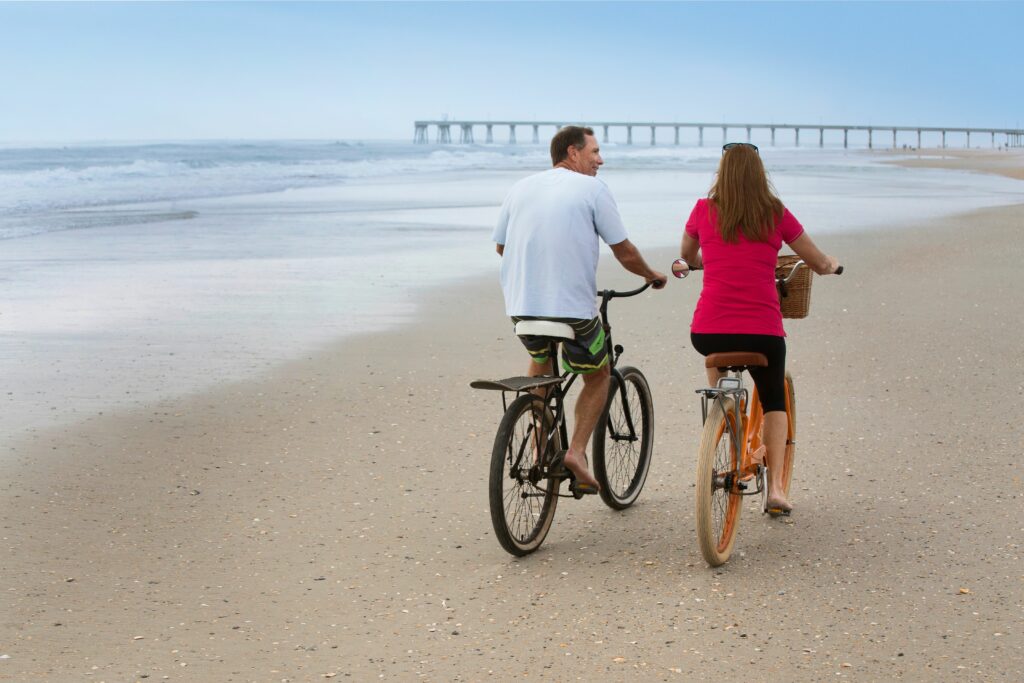 Great Shopping
If you have your mind on finding some great deals and locally made artisan trinkets, you're in the right spot. All across the Southeast you will find plenty of farmers markets with fresh produce, seafood, and crafts. Downtown Wilmington itself has become an epicenter for these unique little boutiques and markets. Eclectic shops, art galleries, and jewelry stores line the streets of this historic skyline. The Cotton Exchange, home to 30 locally owned small businesses, spans across eight historic buildings and will provide you with all the shopping you could ask for.
Pristine Natural Vistas
From sparkling aquamarine shores to the gnarled majesty of Southern live oak trees, Coastal Carolina has plenty of breathtaking vistas for you to fall head over heels for. Wrightsville Beach always offers a spectacular view of the Atlantic Ocean, while Southport offers vistas of the Cape Fear River and surrounding Brunswick islands. Airlie Gardens is one of the most beautiful scenic natural areas during the spring. Whether you're aching to see Flowering Dogwoods or a sunset over the water, Coastal Carolina is a place you can't help but fall for.
See it For Yourself
If you're looking for an area to fall in love with for February, look no further than a visit to our beautiful home in Coastal Carolina. Consider seeing why it's called "America's Paradise." Nobody knows the area better than our team at Coastal Community Real Estate Group. Speak with us at (833)767-1745 to see how Coastal Carolina can become your new forever home!