A New Year Calls for New Discoveries
You might not think wintertime is the best season to visit coastal Carolina, but it provides a pristine opportunity to explore and get to know the area without the summer crowds. As we steadily approach the holiday season and the new year, consider this your moment to see why the coastal side of life is desirable to so many.
Winter is a Great Time to Explore Coastal North Carolina
Many visitors might believe that summer is the best time to experience coastal Carolina, after all, that is considered "peak." But what vacationers and out-of-towners may not realize is that the "off-season" months are just as ideal for a variety of reasons.
Cooler Weather
The greater Wilmington area, as well as most of Southeastern North Carolina, is known for its year-round mild temperatures. Through December, January and February, average temperatures don't often drop below 50 degrees Fahrenheit. Instead of being barred from exploring due to snow or windchill, you'll be free to visit the beach, prospect different neighborhoods for your dream home, enjoy exercising outdoors and experience local hot spots in relative comfort.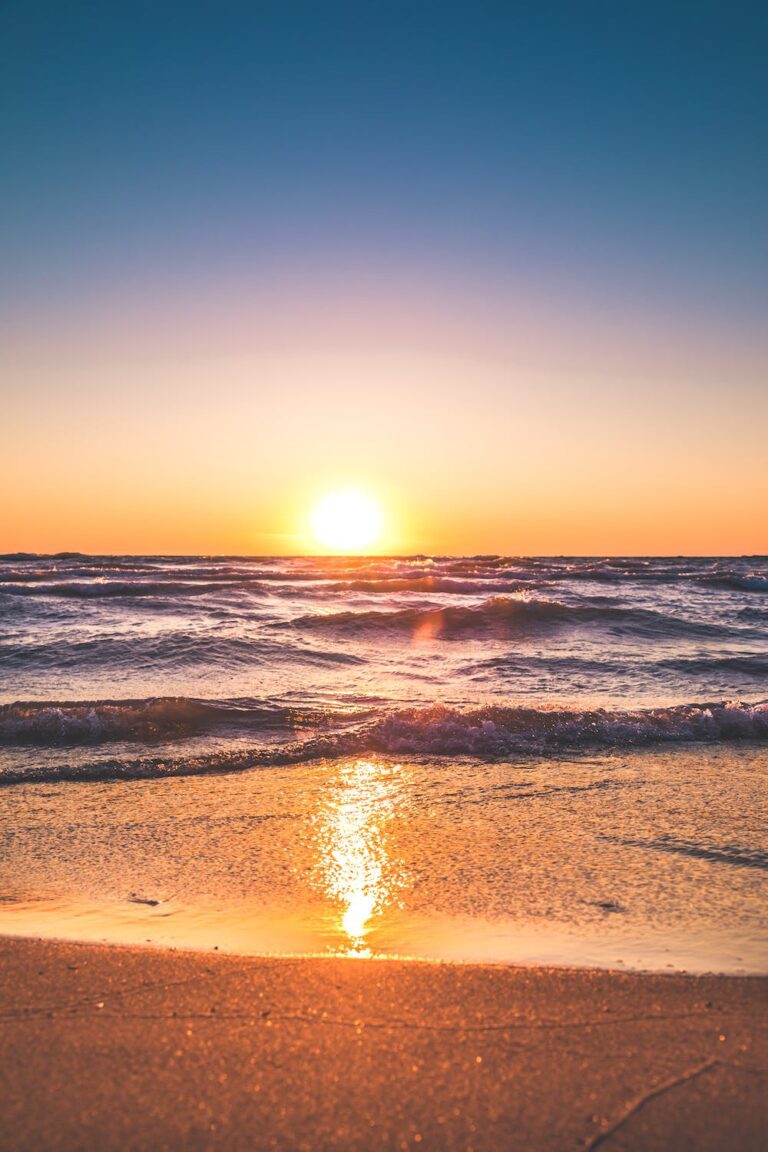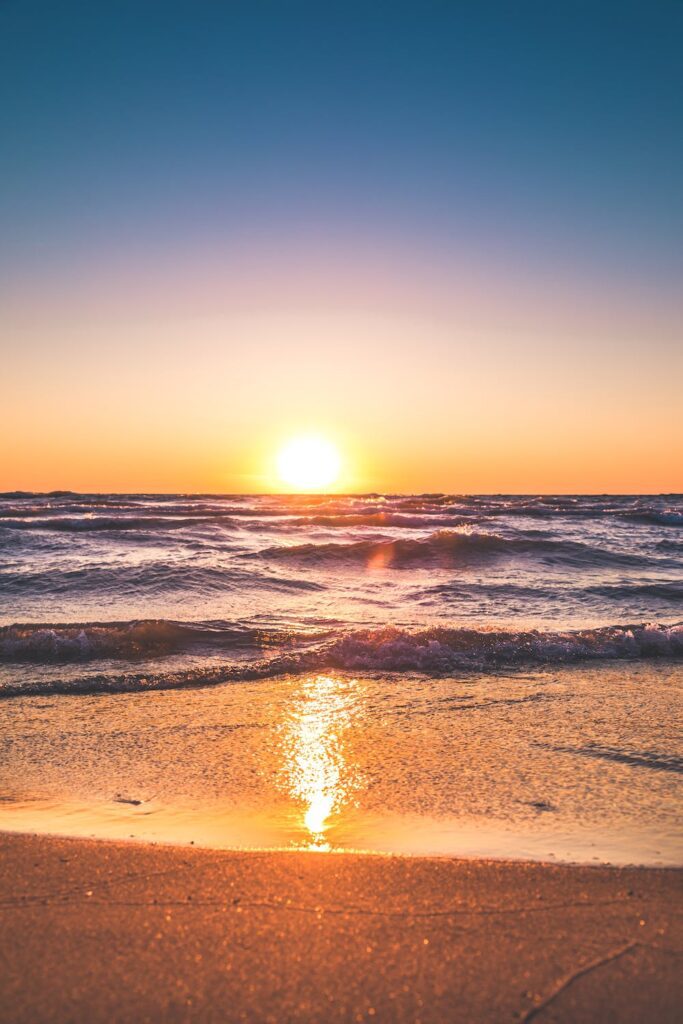 Fewer Crowds
Summertime in Wilmington brings tourism and larger crowds. Tens of thousands of people will vacation to visit the beach, downtown Wilmington, Southport, and other desirable locations to take advantage of the blue skies and warm temperatures. What many don't realize is that now is the perfect time to take in the beauty of coastal Carolina. Fewer crowds and cooler weather mean you'll spend more uninterrupted moments soaking in the sights. Ultimately this is a boon for anyone looking to decide if coastal Carolina is the place, they want to build their forever home.
Points of Interest
Coastal Carolina is filled with points of interest that you'll want to visit within the coming year. These include:
Because of the comfortable weather and fewer crowds, there will be more quality time you can spend at each location to get a feel for the locale.
Discover It for Yourself
If you're looking to explore the local area for the new year, there's no better team to get you situated than Coastal Community Real Estate Group. With over 30 years of experience in the coastal Carolina market, we have all the resources you'll need to make your best relocation decisions. This includes our Coastal Discovery Tour and area discovery guide, both of which can help usher you in the right direction with a "try before you buy" option. Our team is ready to welcome you on your new permanent vacation. Contact our team for further information at 833.767.1745