Coastal Carolina is a beautiful region with stunning beaches, charming towns, friendly people, and a lifestyle that feels like a permanent vacation. But it's also a place where convenience is never far away. From top-notch medical facilities that offer peace of mind to a local airport that makes travel plans a breeze, it's all just a hop, skip, and a seashell's throw away!
If you're looking for a place that combines convenience with serenity, Coastal Carolina is the perfect place for you! Here are a few specific communities and amenities that are conveniently located near essential services and beaches:
Community
Want to live an active lifestyle surrounded by convenience? Living in a master-planned community like Brunswick Forest offers all of this and more. It's conveniently located near the Brunswick County Medical Center and the Wilmington International Airport. Residents get to have a short drive from several beaches, including Wrightsville Beach and Carolina Beach. Nearby is The Villages at Brunswick Forest, a local town center that offers a convenient location for shopping, dining, and medical care.
Shopping and Lifestyle
Mayfaire Town Center is a lifestyle shopping center located in Wilmington. It is home to over 80 stores and 20 restaurants, making it a one-stop shop for all your shopping and dining needs. Mayfaire Town Center also has community events and activities throughout the year, making it a great place to spend a day or evening.
Additionally, Downtown Wilmington is a vibrant and historic district where history meets culture. Explore the city's rich history at the USS North Carolina Battleship. Or take a stroll along the Riverwalk for stunning views of the Cape Fear River. Don't forget to catch a show at Thalian Hall, one of the oldest theaters in the United States. From award-winning restaurants to charming shops, there's something to discover in every corner.
We can't leave out Downtown Southport, which is home to many well-preserved 19th-century buildings. Here, you can take a stroll along the Riverwalk, which offers stunning views of the Cape Fear River. Browse the shops and boutiques in the downtown area. You can enjoy a meal at one of the many restaurants in downtown Southport, where you can sample fresh seafood and southern cuisine.
Beaches
The beaches in southeastern North Carolina are some of the most beautiful and popular in the state. They are known for their soft, white sand, clear blue water, and calm surf. The area is also home to several barrier islands, which offer a more secluded beach experience. Some of the most popular beaches in southeastern North Carolina include Wrightsville Beach, Carolina Beach, Kure Beach, and Caswell Beach.
Medical Care
Top-quality medical care is readily available throughout the Coastal Carolina region. With Novant Health Medical Center offering two campuses, one in New Hanover County and one in Brunswick County, and Dosher Memorial Hospital offering first-class care in the Southport area, residents can rest easy knowing that their medical needs will be met.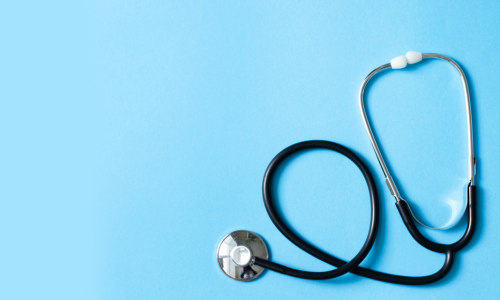 Travel
Wilmington International Airport (ILM) offers a full schedule of daily flights. The airport is served by American, United, and Delta, which offer direct flights to major cities across the United States. Some of the most popular destinations from ILM include: Atlanta, Baltimore, Boston, Charlotte, Chicago, Dallas, Connecticut, NYC, New Jersey, Orlando, Philadelphia and Washington D.C.
No matter where you choose to live in Coastal Carolina, you'll be sure to find the perfect balance of convenience and serenity. So what are you waiting for? Start planning your move today! Call Coastal Community Real Estate Group at (833) 767-1745 or visit us online here.