An Eye on Coastal Carolina
Got your eye on coastal Carolina, but looking to learn more about the locale before making a final decision? Our Coastal Discovery Tour is exactly what you're looking for! This three-day, two-night package gives you a fantastic opportunity to get away for a little while to experience life in a new area. You can discover new locations around town, find the neighborhood or model home that's right for you, and see what the Southeast has to offer.
What is a Coastal Discovery Tour
So, what is a "Coastal Discovery Tour?" Think of this as your chance to live like a local in coastal Carolina, where you will be personally taken care of by one of our experienced team members. You will spend your time learning all about the local area, visiting well-known hotspots, and learning all about our surrounding communities.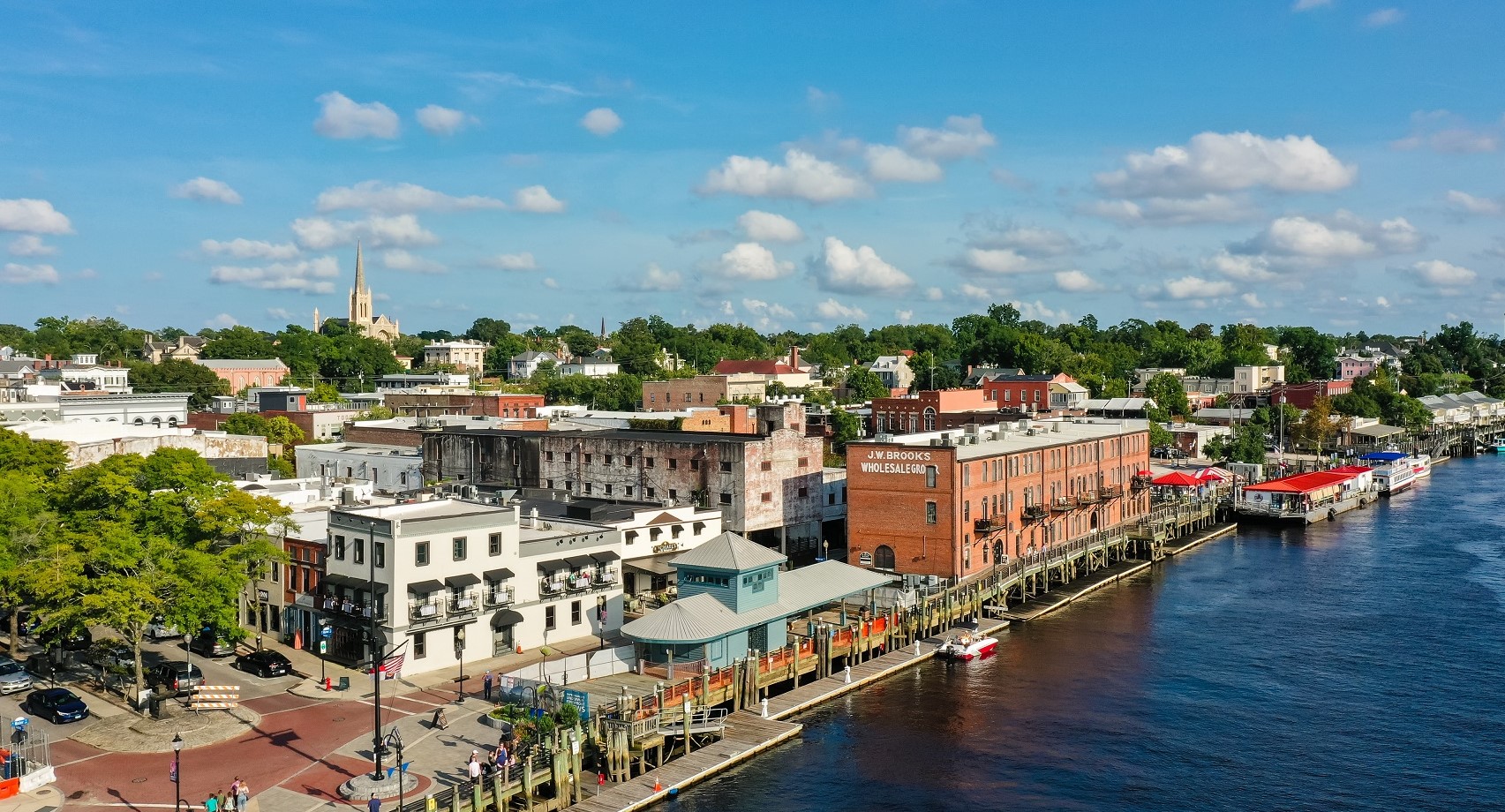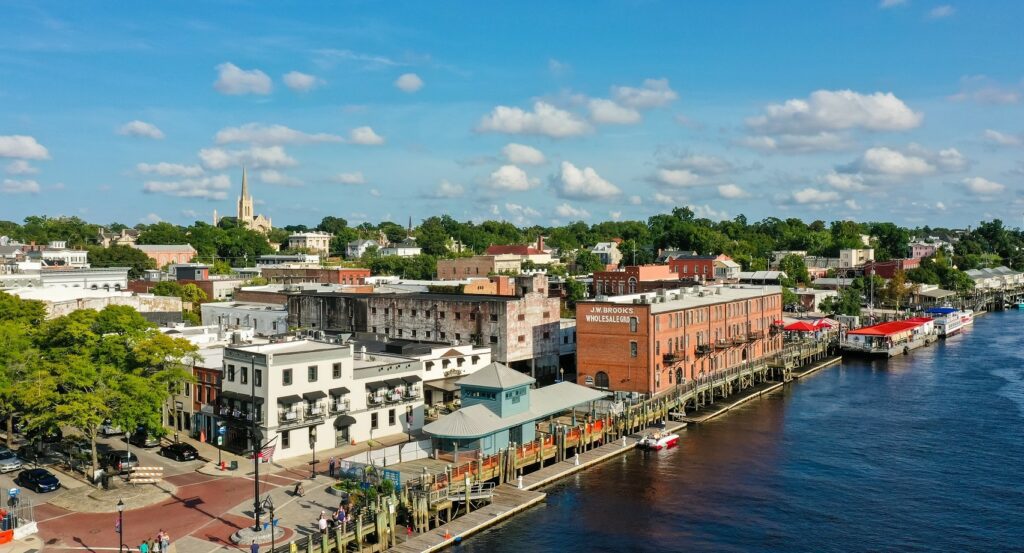 Advantages
A Coastal Discovery Tour is a great way to "Try before you buy." You get to spend quality time in each of our preferred communities, like Brunswick Forest and the upcoming Home Place of Southport. It's all about immersing yourself in these surroundings. Consider this a way to find out if you feel a connection with coastal Carolina. You can only gather so much from written descriptions and pictures alone. Our Coastal Discovery Tour is your chance to get to know the community, the residents who live there, and the surrounding locations. It's a great chance to feel like you're a part of a community before you even relocate!
Discover and Explore
With our tour package, you'll also get to discover different model homes and builders you could be interested in. You'll get to see all the features and benefits that come with each community and its location within Southeastern North Carolina. Speaking of locations, one of the best reasons for living in coastal Carolina is the proximity to historic cities and towns like Wilmington, Southport, or Oak Island. A Coastal Discovery Tour with Coastal Community Real Estate Group will give you plenty of opportunities to explore these quaint Southern gems and get a taste of the life you could have.
Go at Your Own Pace
While some communities might allow you to experience a "community day" through a special event, a Coastal Discovery Package is different because it allows you to immerse yourself at your own pace and visit the places that you would like to experience.
Book Yours Today
At Coastal Community Real Estate Group, we pride ourselves on having the resources that you need to decide on where you want to make your coastal forever home. We're your local coastal experts, and our team is ready to let coastal Carolina show you why it's the ideal retreat to settle down. Have questions about what a Coastal Discovery Tour can offer you? Contact our team at (833) 767-1745