Since 2003, Brunswick County, NC has enjoyed the beloved annual tradition known as the Brunswick County Parade of Homes. October 20-22 and 27-29, attendees can explore an array of new innovations in the home-building industry around Brunswick County. "Many of our Parade attendees have gone from being visitors to the area to residents of one of the fastest growing counties in the Southeast," says Matt Scharf, President of the Brunswick County HBA, "It has also proven to be of great benefit to the local economy."
That said, anyone with an interest in building and interior design should check out the local homes on parade this year. Regardless of where they reside, The Brunswick County Home Builders Association (BCHBA) represents all aspects of the building industry in southeastern North Carolina and is "dedicated to enhancing the quality of life in Brunswick County," according to the organization's mission statement. To that end, they've been curating a real estate experience like no other for 20 years. Let's dive into all the ways in which the Parade of Homes is bringing new design and building creativity to the forefront. 
Why Brunswick County?
This unique region of the United States is home to several picturesque towns, each with a singular culture and picturesque landscape. Take Leland, NC, for example. It may be the most populous town in the county, but it still feels like a place where everyone knows your name. Since it's just a quick drive from the beach, Leland residents enjoy access to the coast while getting all the benefits of the lush woodland in the area. Another fantastic town is Oak Island, where you can visit a historic lighthouse and a nature preserve or go for a kayak adventure and a stroll along the beach, depending on your preference.
Brunswick County is also home to Southport, known for its proximity to the mouth of the Cape Fear River. Southport features historic downtown, great seafood, and a local maritime museum. It's no wonder folks are flocking to the region — and that those newcomers are driving a booming home-building industry. Many of them are choosing to live in a community like The Home Place of Southport and Brunswick Forest. 
New Homes and Ideas
The BCHBA team behind the Parade is showcasing and celebrating excellence in building and design. To that end, they've put together a spectacular array of new homes to explore. Visitors can explore over 40 newly constructed and renovated homes in the Brunswick County area. There are homes in every price range, from under $500,000 to over $1,000,000, all submitted by the best and brightest builders around. All the homes are available for perusal either in-person or virtually, which allows more folks to see the incredible designs on display!
There are some truly winning designs out there, too. This Copperwynd design, by Liberty Homes (which can be found at Brunswick Forest) is just one example of sensational comfort and creative merit. The vaulted ceiling, the Roman shower, and the elegant custom kitchen — each detail coming together to create a sense of easy sophistication and tastefulness. Another example of superb craftsmanship is the Catawba model, put forth by Trusst Builder Group. This spacious home with an open-plan living area has plenty of opportunities for customization — like adding a flex room on the top floor or an enclosed porch.
Builders like Liberty Homes, Trusst Builder Group, and Legacy Homes by Bill Clark are all top contenders at the Parade of Homes. They bring that extra attention to detail and luxury, which is why the Coastal Community Real Estate Group (CCREG) has partnered with them to bring our clients the top builders in the region.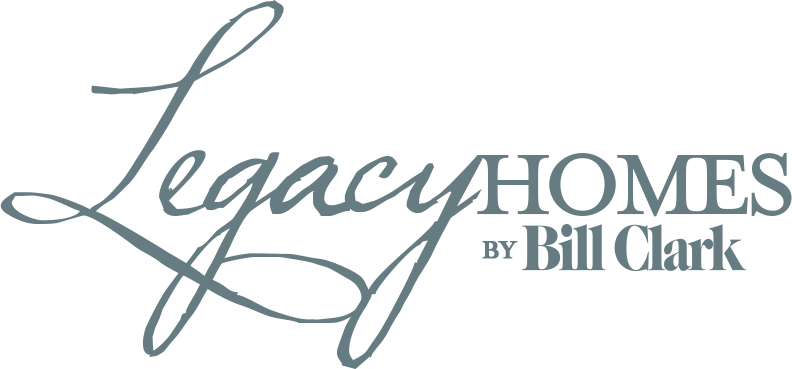 2022's Winning Models
CCREG's building partners were favorites at last year's Parade of Homes as well. Liberty Homes' Lynnhaven II and Summerlyn II won the Diamond Award for New Construction in 2022. With vaulted ceilings, a regal foyer, and a professional-grade kitchen, it's easy to see why! If you love a light, airy space that feels opulent yet easy-going, you'll be glad to know that the Lynnhaven II floorplan is still available in Brunswick Forest.
If you're interested in living in an award-winning home on the Carolina coast, the team at CCREG would love to share about the designs available at Brunswick Forest and The Home Place of Southport. Call 833-767-1745 to learn more about available properties and learn more about the area.