A Veteran of Excellence
Few have a mastery of the real estate industry as Kim Fanelli has. A local of the greater Wilmington, North Carolina area for 30 years, Kim prides herself on providing homeowners the information and support they need to buy or sell a home. As one of our expert agents here at Coastal Community Real Estate Group, Kim Fanelli goes into a little more detail about what she does below.
Finding Life in Coastal Carolina
Originally from Knoxville, Tennessee, Kim grew up in the mountains but always felt drawn to the coast. "I love living here," she says. Like many transplants who are attracted to coastal Carolina, Kim fell in love with the ideal location, picturesque beach views, and year-round mild temperatures. "I mean, who doesn't love the Atlantic Ocean, four seasons, lower taxes, slower pace of life, culture, and a great airport," Kim adds.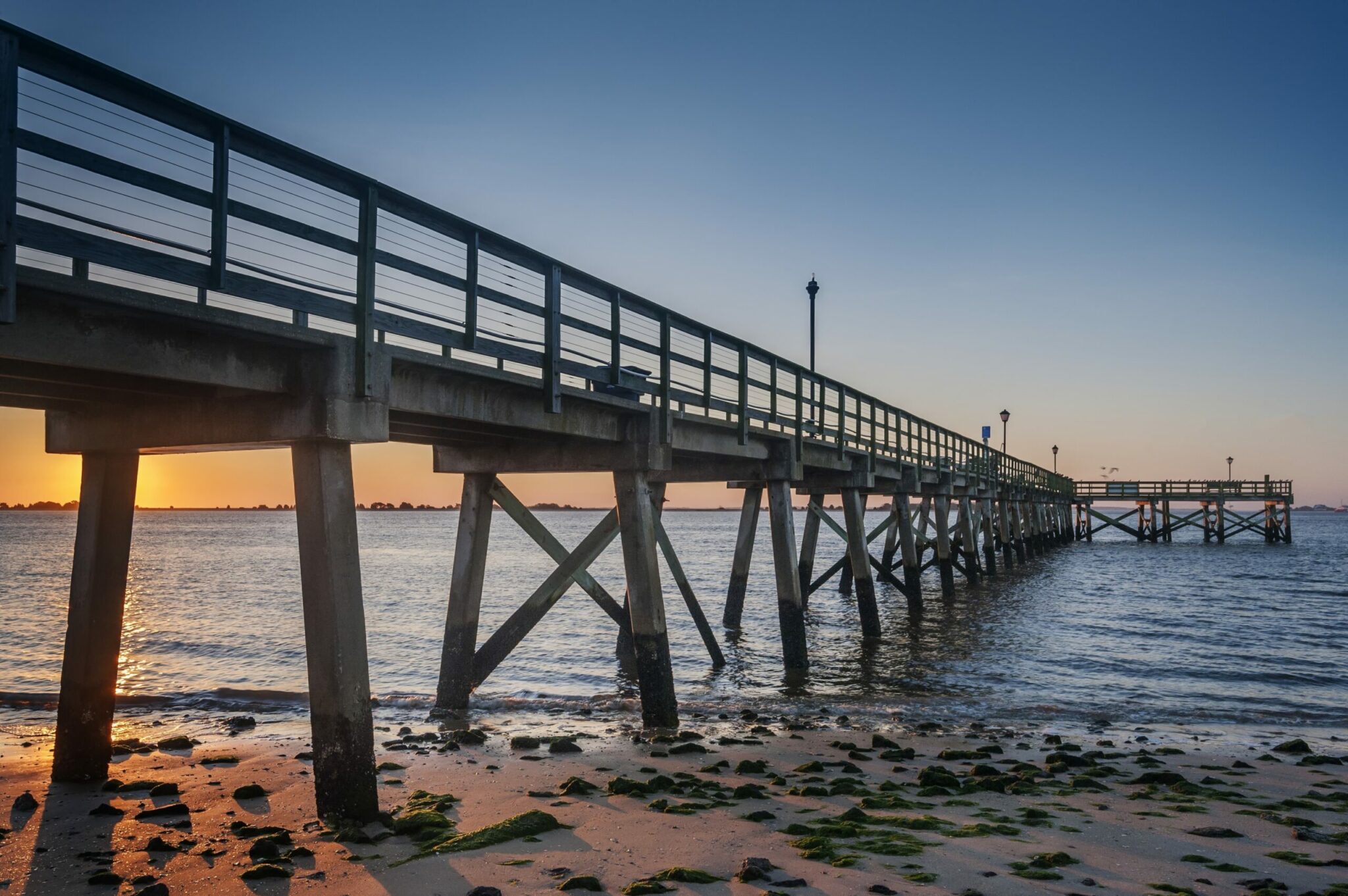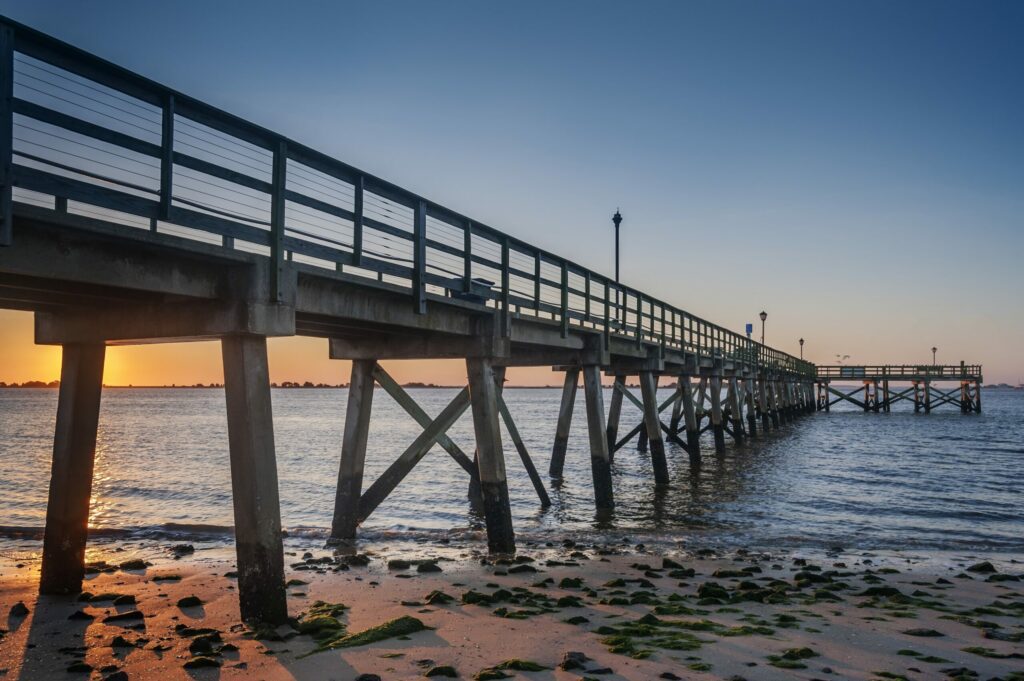 Our Team Cares
Like many of our amazing team members, Kim enjoys connecting with interested homeowners and providing them with the resources they will need to purchase their dream home. To Kim, the most gratifying part her job is the personal connection that's inevitably made with the buyer or seller. "My job is so rewarding in that I get to help people make one of the biggest decisions of their lives in choosing a new home and in most cases in a whole different state or area. I love the excitement and adventure that I get to be a part of for these folks."
Preferred Communities
When Kim tells people how much she loves the coast, it not only comes from the heart, but her personal and professional experience of living here. Kim knows that a large aspect of what makes the Southeast attractive is the number of communities and neighborhoods to choose from. Brunswick Forest and Home Place of Southport are two examples of the beautiful coastal lifestyle communities that Coastal Carolina has to offer. Kim is very passionate about living a permanent coastal vacation, stating, "The amenity-rich lifestyle in Brunswick Forest is appealing to our customer base. Most of them haven't experienced living in this type of community and are looking for a place where they can easily make friends and they have planned activities, clubs, and pools. The Home Place is perfect for our customers who are looking for a quiet, charming, smaller neighborhood where they have very close access to the beach. Southport is such a great little seaside town with so much to offer folks looking for this type of home."
Our Team Cares
The greatest quality for aspiring homeowners looking to work with Coastal Community Real Estate Group is that they treat you as a unique individual. Kim sums this up best herself by saying, "We listen to what our customers are looking for and then customize the tour and our time together to fit your needs."
Discover it For Yourself
"You are going to love it. Our weather is perfect 10 months a year. Try it and you will like it!" – Kim, Real Estate Agent, Coastal Community Real Estate Group
If you're interested in booking one of our Coastal Discovery Tours, meeting Kim, and seeing if the locale is a fit for you, you can contact our team at 833-767-1745! Coastal Carolina is calling you home. Will you answer?